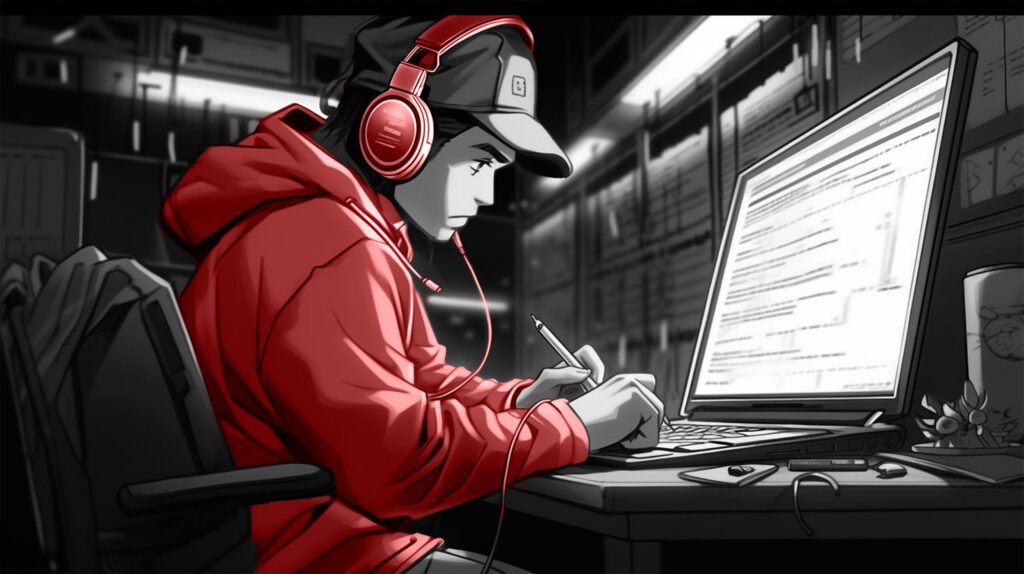 As Buddos, we strive to learn, to be inclusive of everyone, to share our knowledge of cybersecurity (hey, it's cool!), and to have fun. So what more effective approach to achieve all of that than by creating a blog that serves as a seamless extension of ourselves and our endeavors?
We created this blog to bring you cybersecurity trends, industry tips & tricks, company updates, and an array of additional, fun content. To make it even better, our blog is for everyone. Our main goal is to create and share content that anyone can read and benefit from. Whether you're an IT professional, executive, student, or just so happen to stumble upon our page – welcome! We are grateful to have you!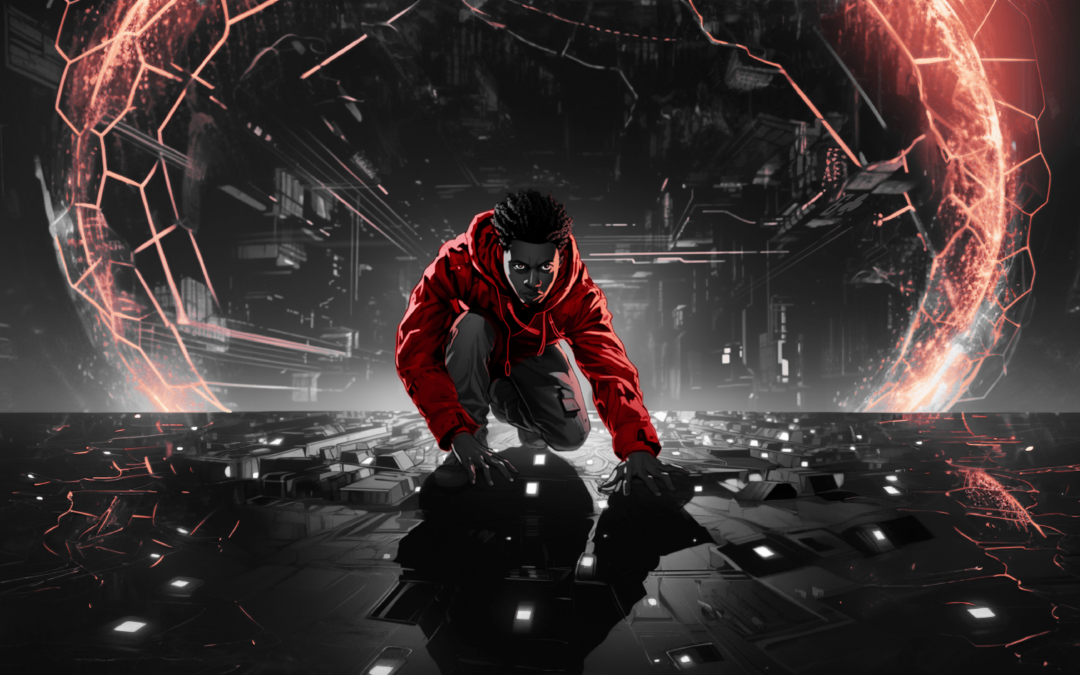 By: Jason Haddix, CISO
For our first technical blog, we wanted to share something that our peers in the Red Team and Adversarial Emulation/Simulation industry could utilize and implement within their teams.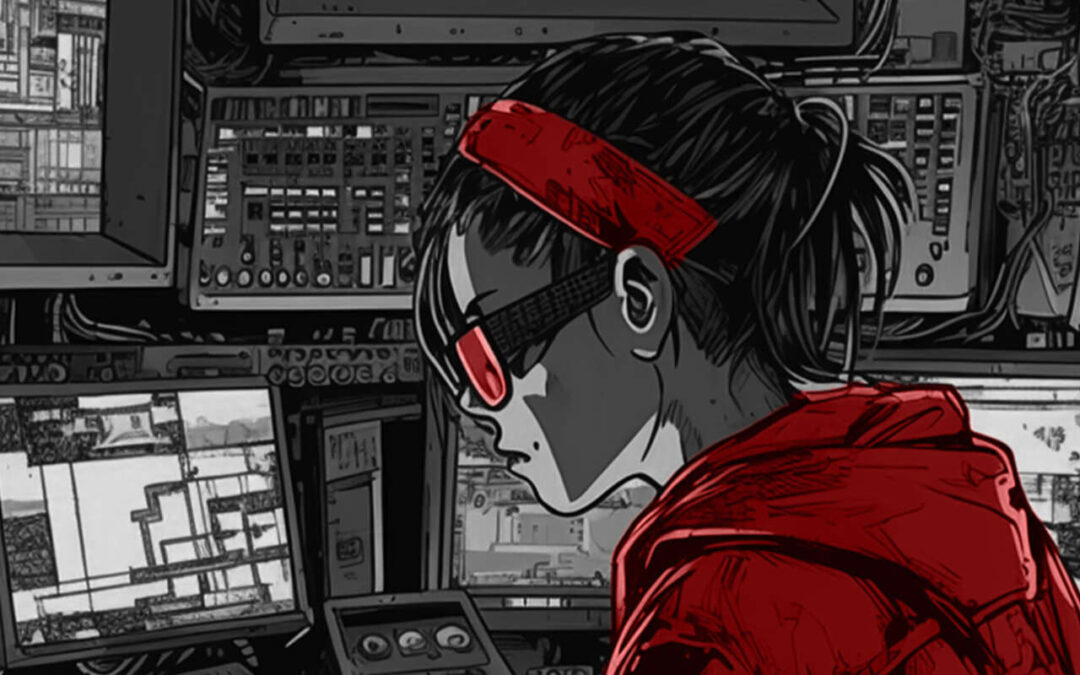 You scan your network for vulnerabilities, so it should be secure, right? Think again. Many companies conduct cybersecurity audits or penetration tests (PenTests) once a year, maybe every six months. Annual audits may report everything is alright, but is it...