Movin' and shakin' since 2008
We've got an awesome crew of highly specialized and hard-to-find talent who are passionate about what they do. We come from all sorts of backgrounds, bringing our unique skills and fresh perspectives to the table. We're all about having fun, making connections, and paying it forward while being dedicated to the job at hand.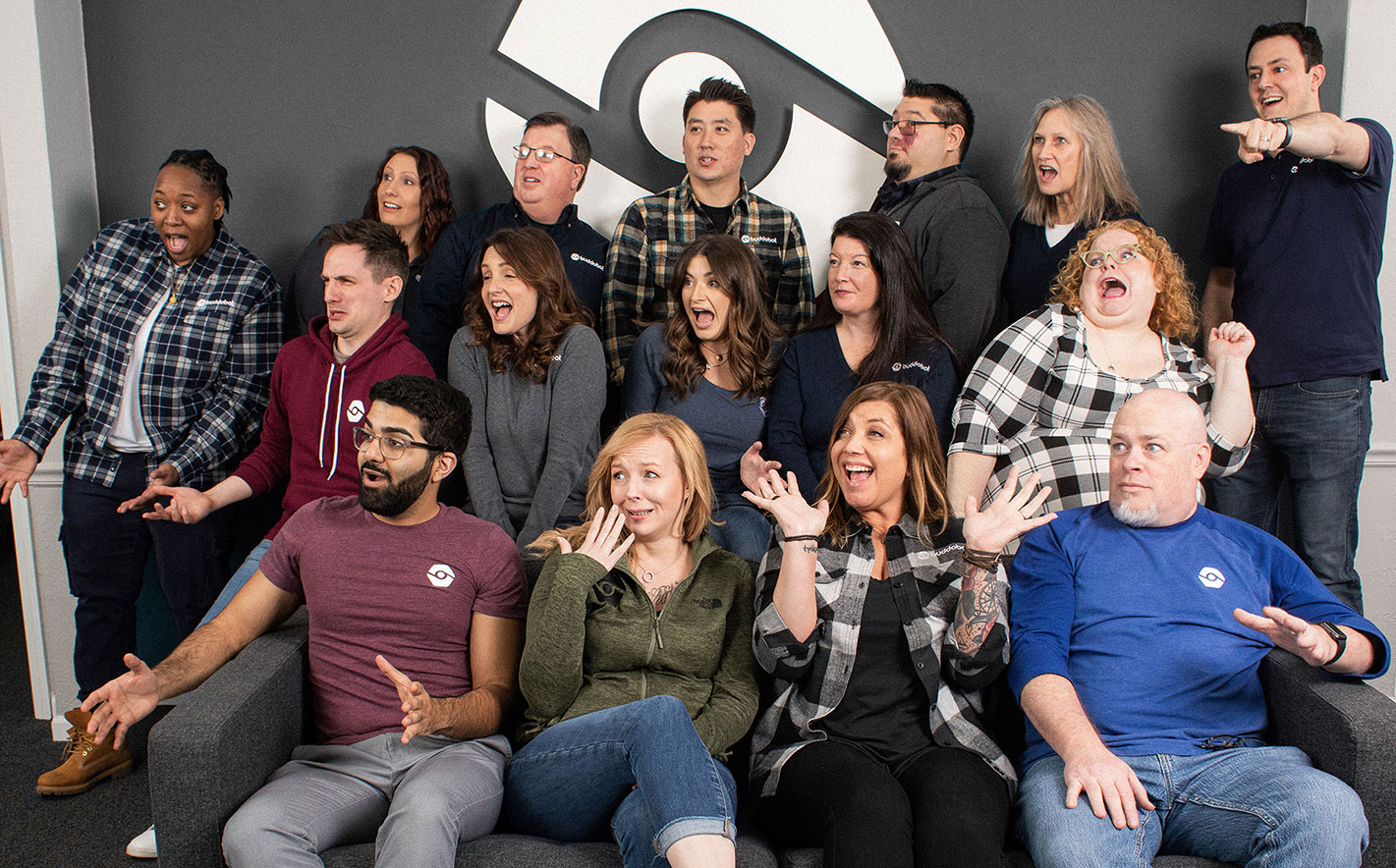 What in the world is BuddoBot?
We love this question and we get it a lot from those who don't know us… at least not yet. BuddoBot, founded in 2008, is a veteran and minority-owned small business that specializes in authentic offensive cybersecurity. We emulate real-world attacks on a continuous basis and our services go well beyond automated scanning and compliance. Our team of professional hackers consists of highly talented security architects, engineers, and developers that create custom code, scripts, and attack vectors that are true-to-life. We think as the enemy thinks, finding any potential holes or exploits before the bad guys do.
What does BuddoBot mean?
Buddo – A derivative of buddy.
Bot– A representation of technical efficiency and accuracy.
Combine the two and you have BuddoBot (pronounced bud-o-bot). Our name reflects our unique culture and collaborative approach. We care about our customers and are extremely thorough and organized.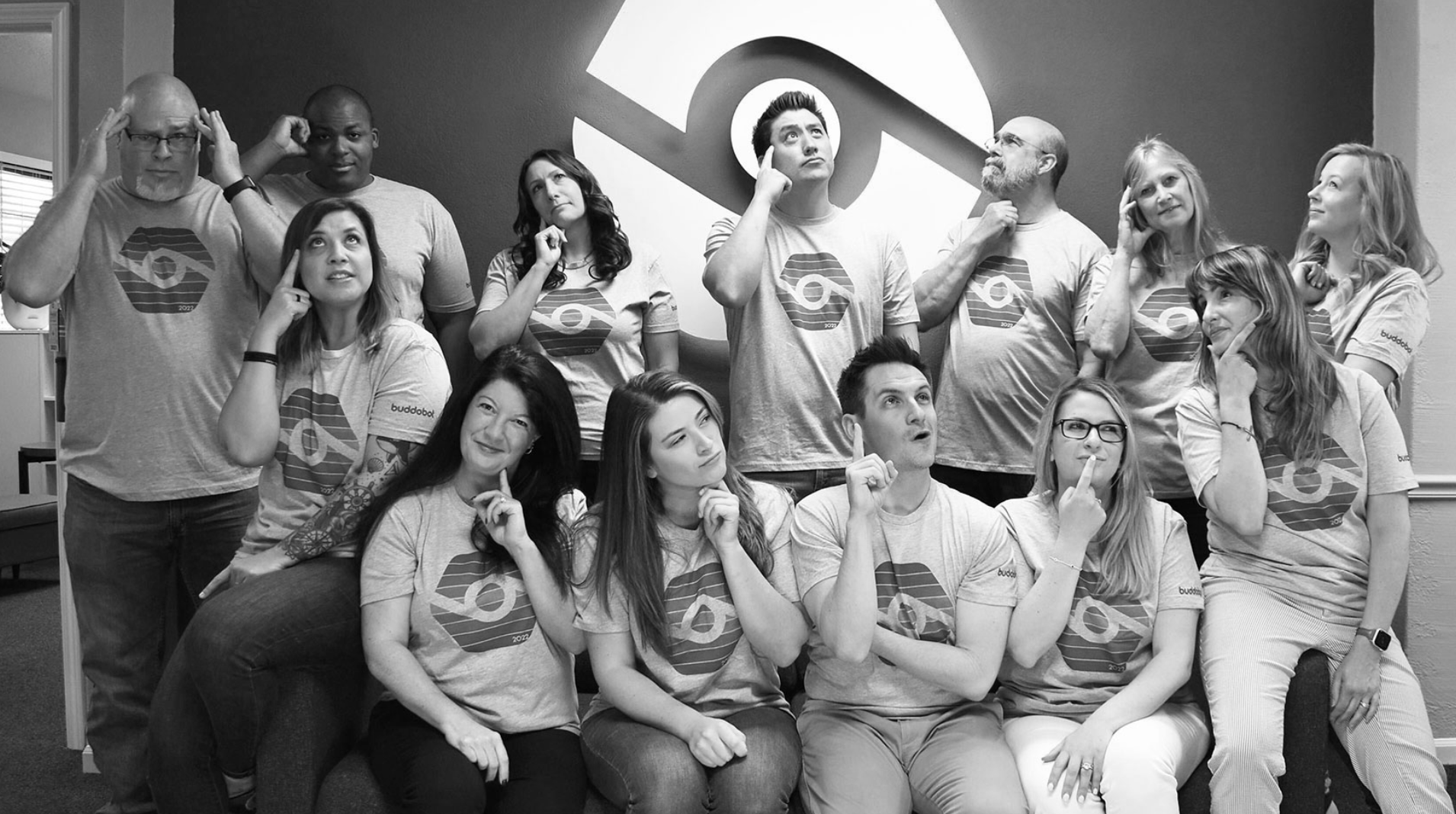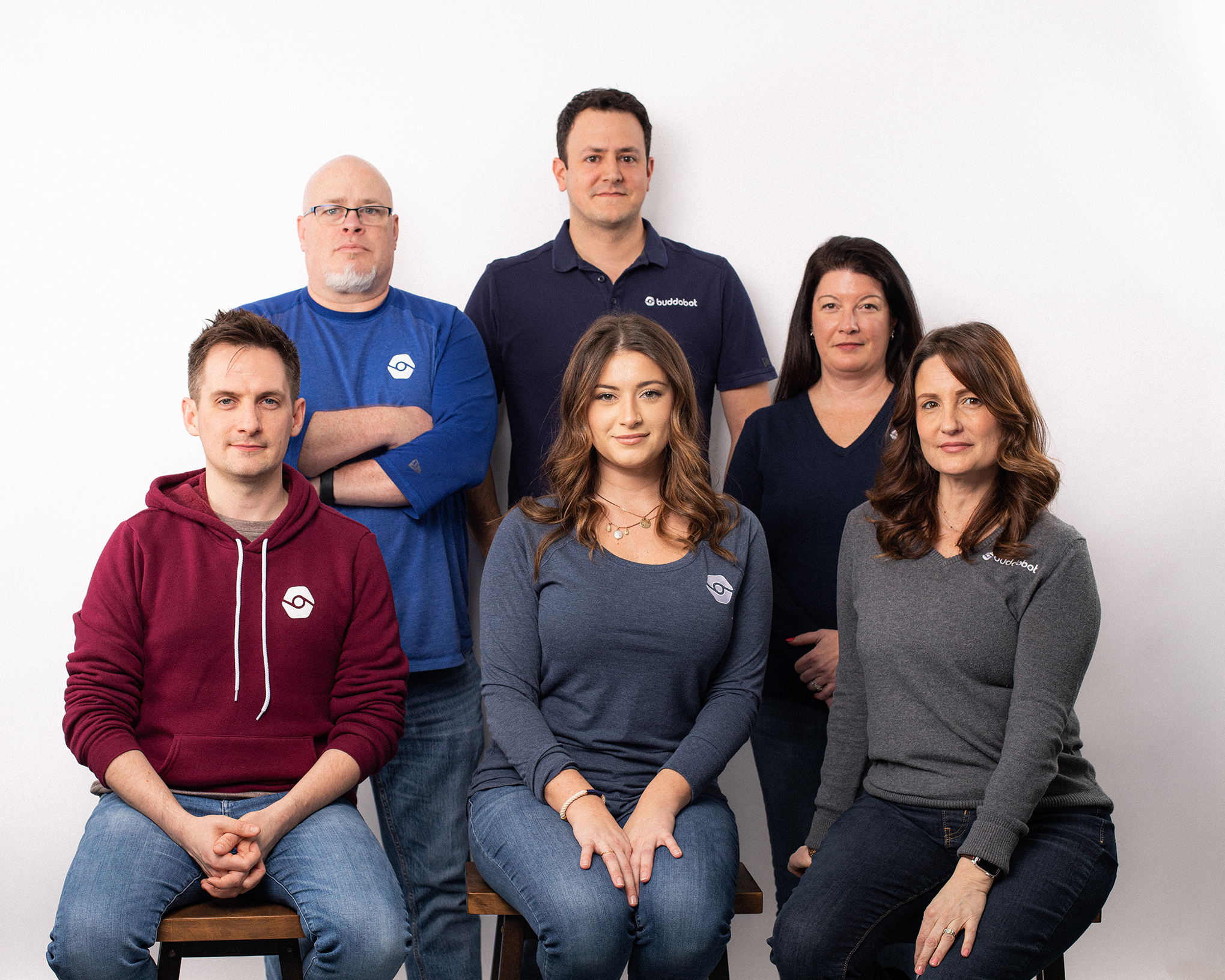 Why choose BuddoBot?
We thrive on challenges. Each project we take on is a puzzle we want to solve. Your organization's defensive posture depends on BuddoBot throwing everything we have at it to find potential weaknesses, so you can strengthen your perimeter and keep it secure. Our team of exceptional cybersecurity engineers is thoroughly assessed and tested within our own labs before joining BuddoBot. We're constantly in learning and testing mode, refining our skills and staying up-to-date to be the ultimate offense your defense requires.