Taking things a step further
We handle all that we do for others in the same way we'd expect for ourselves. We believe in proven processes and creating our own efficiences. We strive for logical and realistic approaches to proven standards so that we can always maintain an exceptional level of service.
Personnel Certifications
We understand that the certification doesn't make the engineer. Diligent training, practical application, resourcefulness, creativity, work ethic, and experience can yield a highly skilled specialist and subject matter expert. With that said, our team has worked hard and obtained various certifications from the top cybersecurity certifying bodies: GIAC WebApp Pentester, GIAC Sec Essentials, GIAC PenTester, eWPT, eCPPT, Licensed Penetration Tester (LPT), Federal IT Security Professional (FITSP), Certified Secure Software Lifecycle Professional (CSSLP), Offensive Security Certified Professional (OSCP), Certified Information Systems Security Professional (CISSP), and Certified Ethical Hacker (CEH).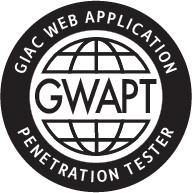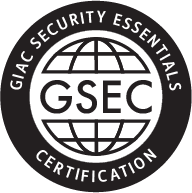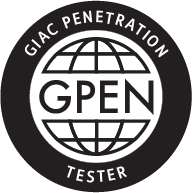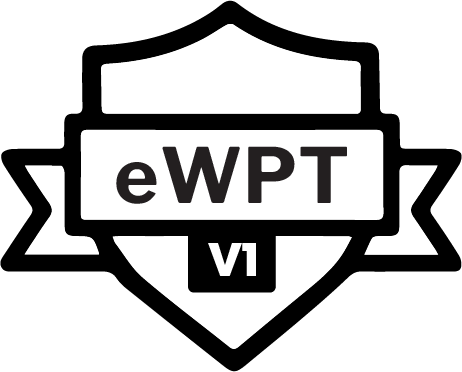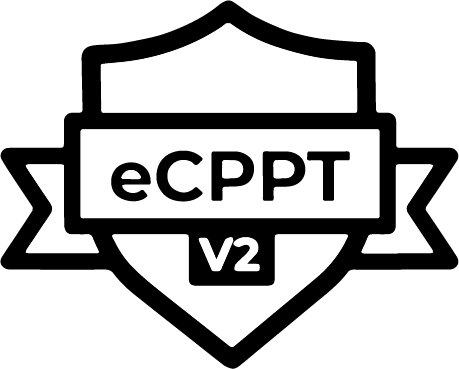 Company Certifications
BuddoBot is a highly organized, process-centric company. We believe in creating efficiencies through repeatable processes across the company. As a result, we are able to deliver exceptional services with a comprehensive and well-structured approach tailored to meet the needs of various types of organizations. We have further bolstered this with industry-leading certifications such as CMMI SVC Level 3, ISO 9001:2015, and ISO 27001:2013.