Battle-tested and ready?
Adversaries are growing in sophistication. Attack frequency and complexity is increasing. Do you rely heavily on automated platforms and vulnerability scans to validate your security and readiness? Automated scanning and occasional testing won't keep up and can't match the intensity and creativity of an ellusive hacker. Don't wait until breached to understand your true readiness. You need someone that is Built to Breach™ on your side, BuddoBot's highly skilled team of ethical hackers continuously emulate threats year round.
Our Solutions
Let's Work Together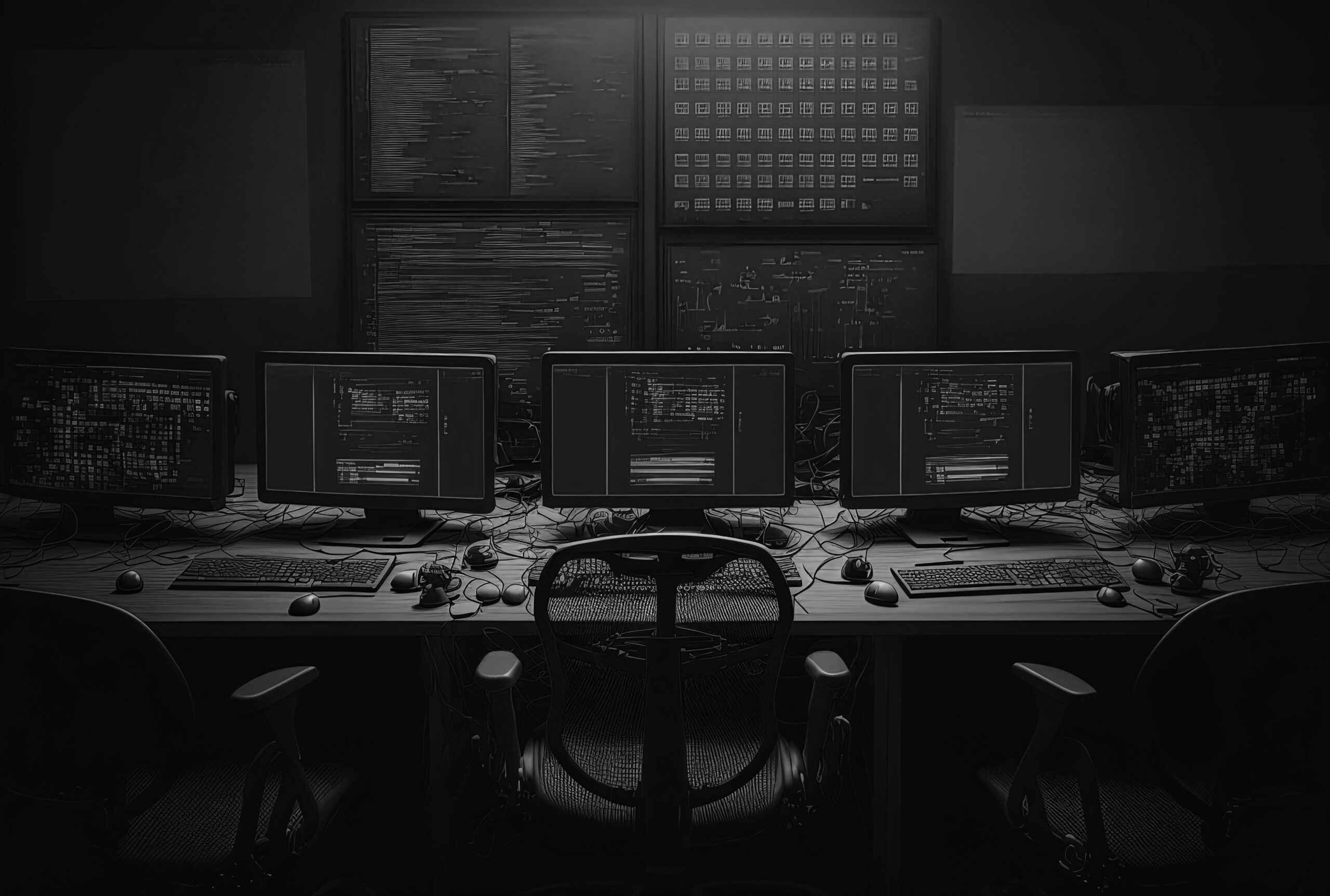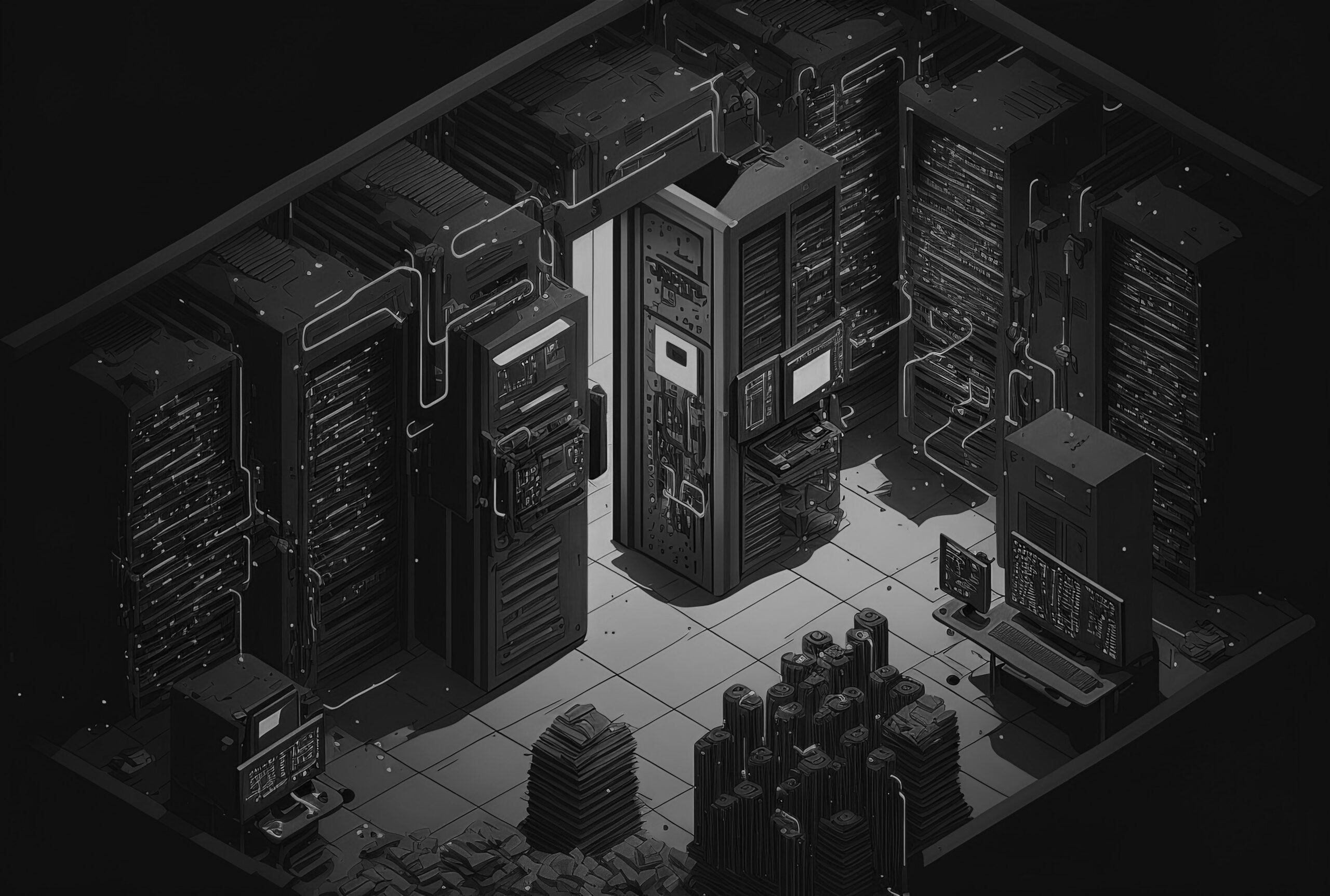 "It will never happen to us..."
Often we think our network, systems, and web applications are secure and attackers can't gain access. The vulnerability scans indicate all is well. Unfortunately, automated testing only goes so far.
Cyberattacks are on the rise, and it's easy to become complacent thinking that a breach will never happen. However, even the most advanced technology and security companies and teams should validate their defenses against targeted attacks. Avoid becoming a statistic by staying one step ahead of adversaries. Emulate targeted attacks with the help of BuddoBot.
Below are a handful of statistics in an unfortunately very long list…
The global average cost of a data breach
Percentage of organizations that only test their defense quarterly
Average days for security teams to identify and contain a breach
Percentage of malware delivered via email
Percentage of security teams impacted by talent shortage
Percentage of breaches due to human error