WHO WE serve
tailored services by industry
Our reach is far and wide
All industries have live technology driving critical infrastructures and protecting highly sensitive data. Consequently, what we do applies to any industry and any organization. If your organization or industry type isn't listed below, we can still emulate attacks that are relevant and will significantly change your posture from reactive to proactive.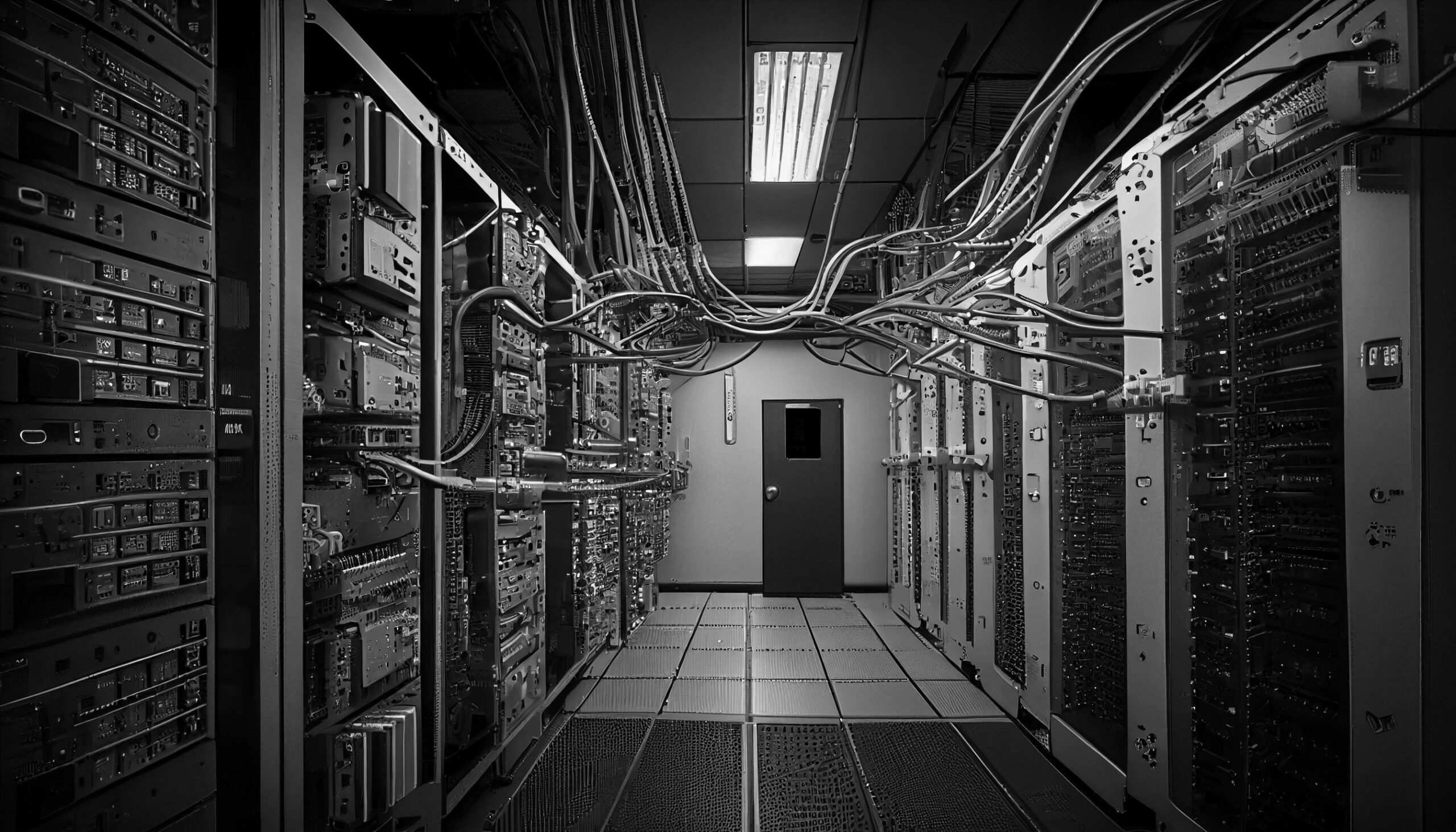 Transforming Offensive Cyber
Transitioning your organization into a proactive state is critical for staying ahead of potential risks and challenges. By adopting a proactive approach, you can anticipate and address vulnerabilities before they become threats, ensuring the security and stability of your systems and data. With a proactive mindset, your organization can identify and mitigate risks, bolster its resilience, and establish a strong foundation for long-term success in an ever-evolving threat landscape.
BuddoBot's range of offensive cybersecurity services has expanded to encompass various industries, such as Fortune 500 companies, medical and hospital facilities, educational institutions and universities, as well as financial institutions. Through these opportunities, we have been able to extend our expertise and deliver tailored solutions to meet the unique security needs of each sector.
Industry & Organization Specific
Our team conducts research on industry and organization-specific pain points, enabling us to understand the systems, data, and intellectual property that need to be kept secure. This allows us to go beyond the standard cybersecurity offerings of other companies and provide targeted threat-based offensive cyber solutions.
We are the closest you'll get to real adversaries.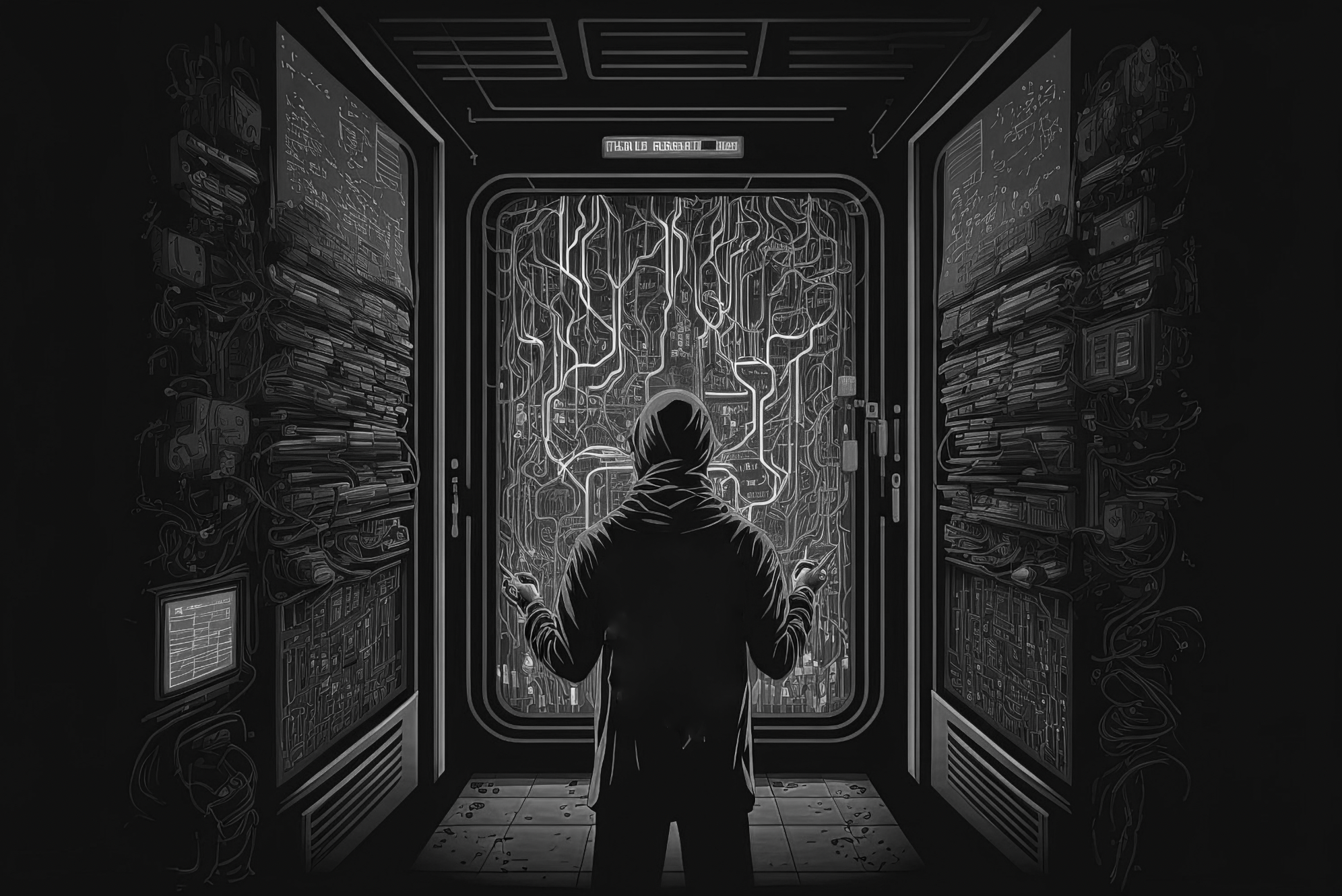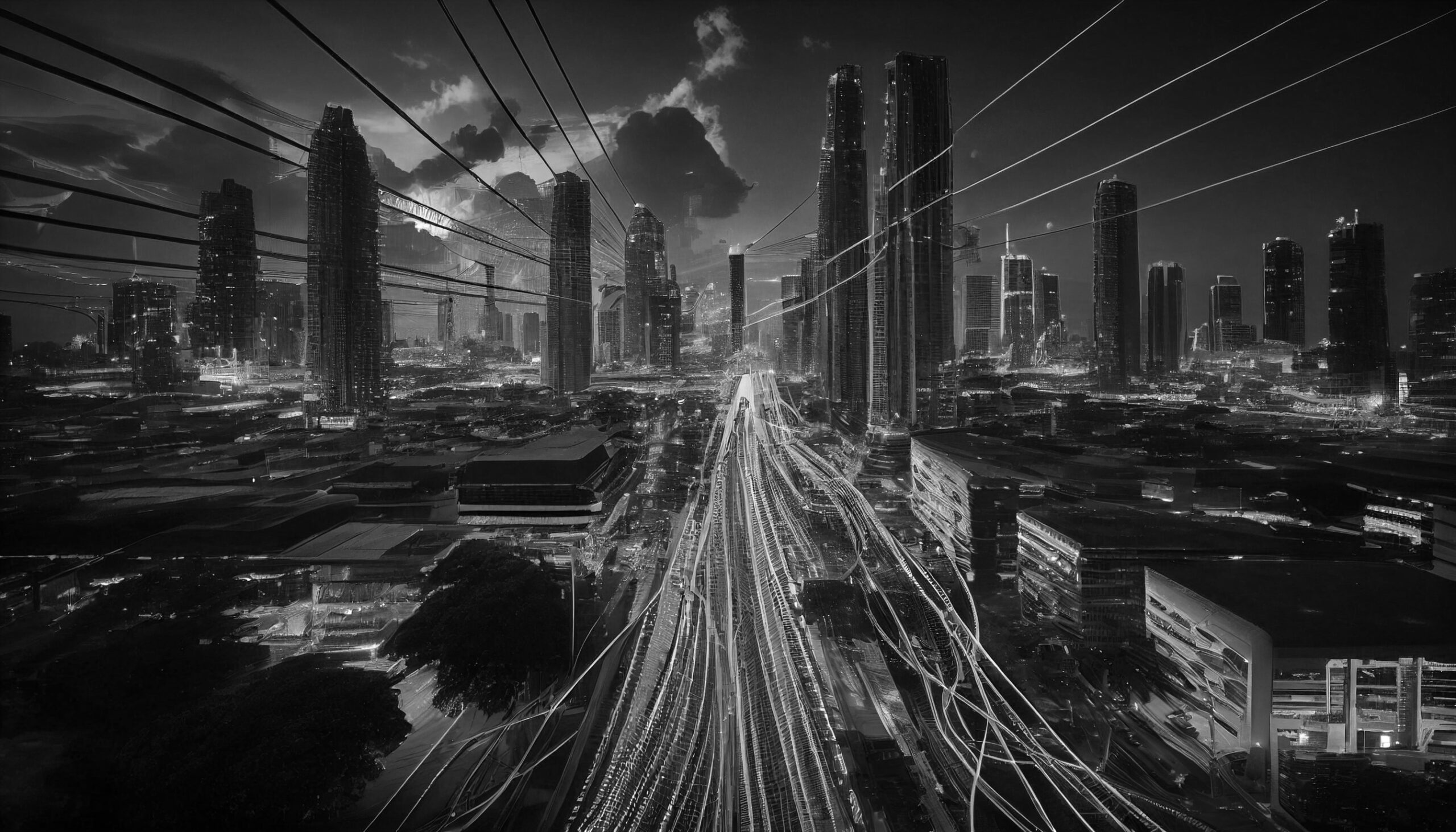 Utility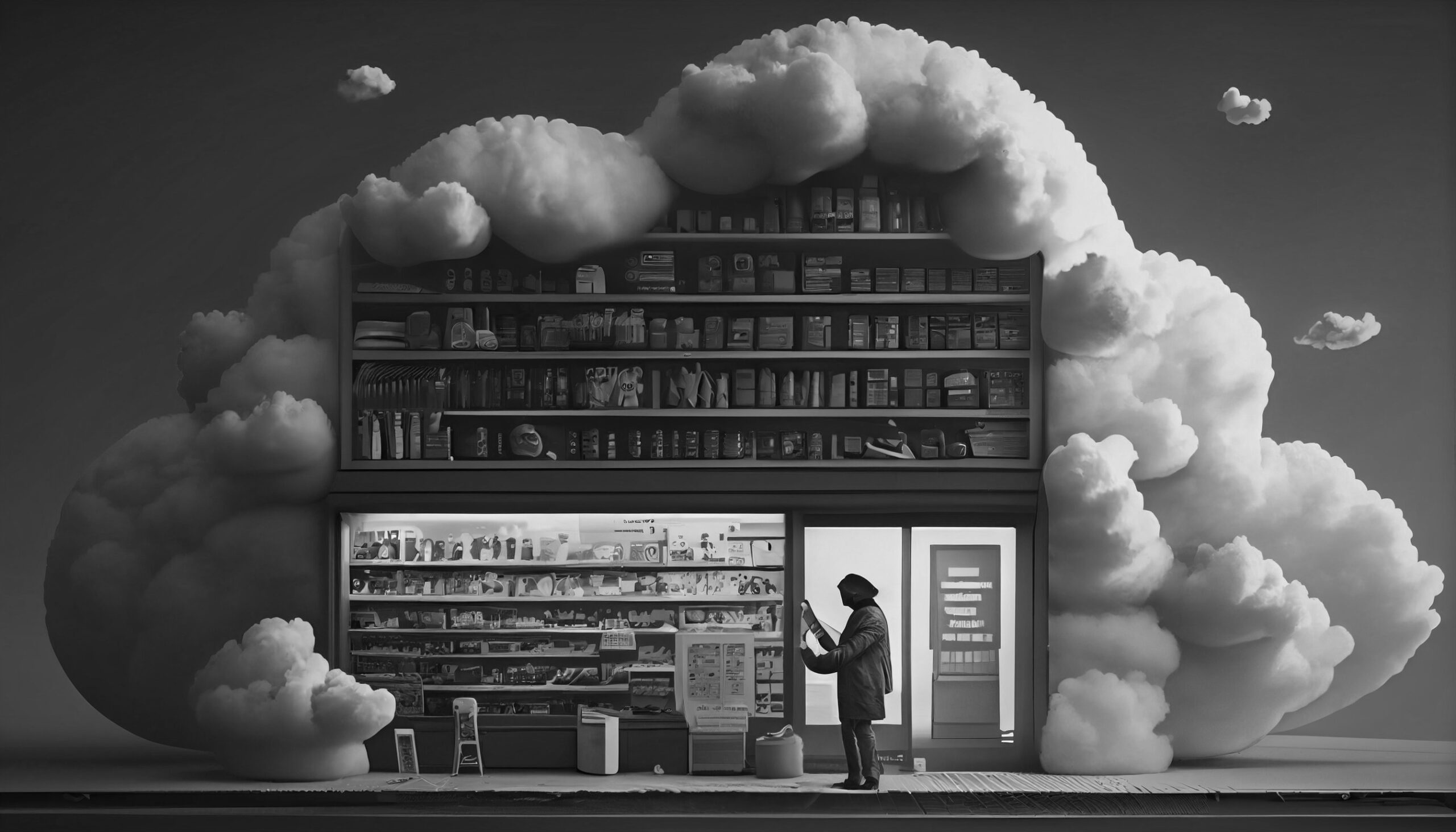 Retail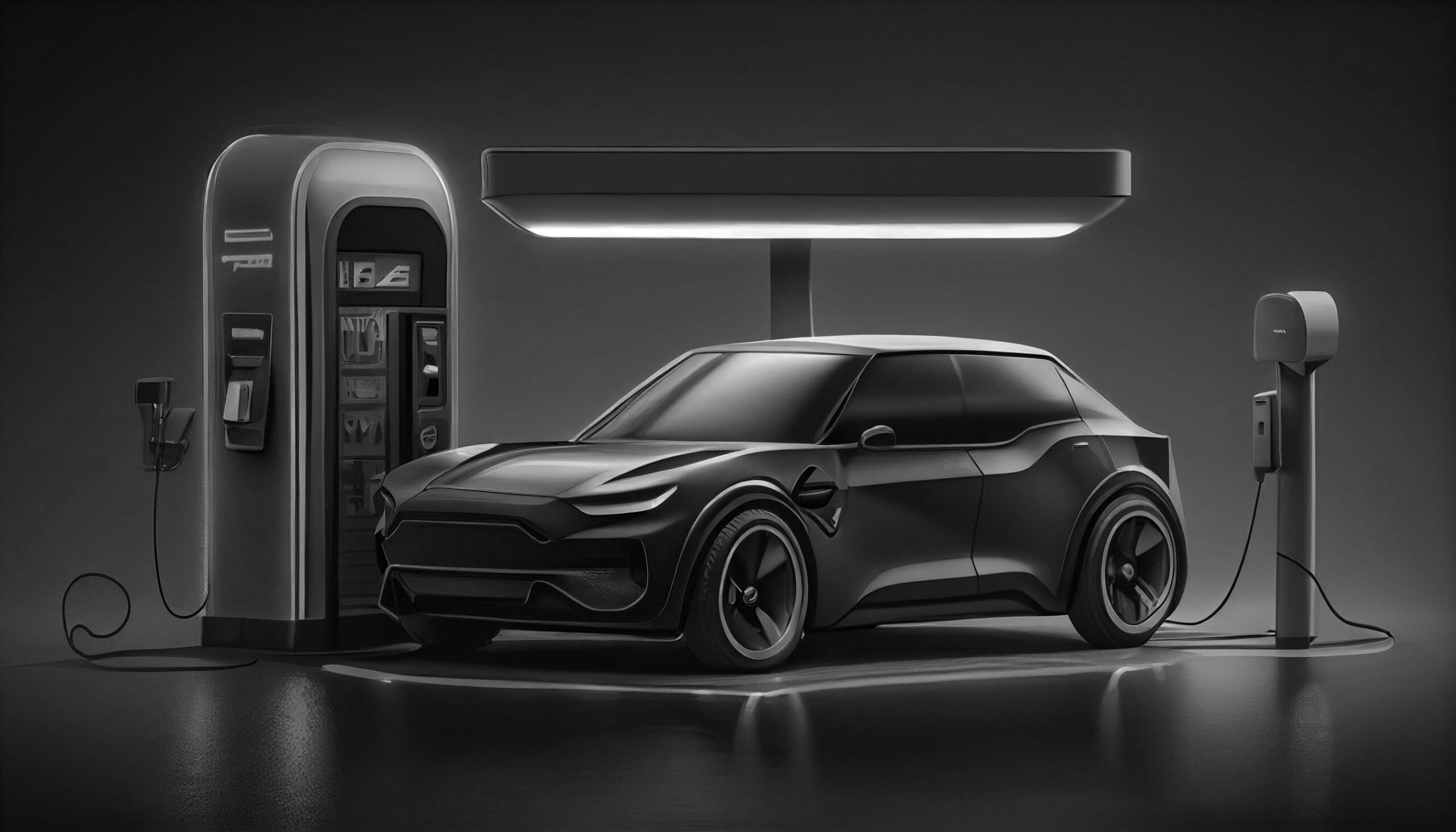 Automotive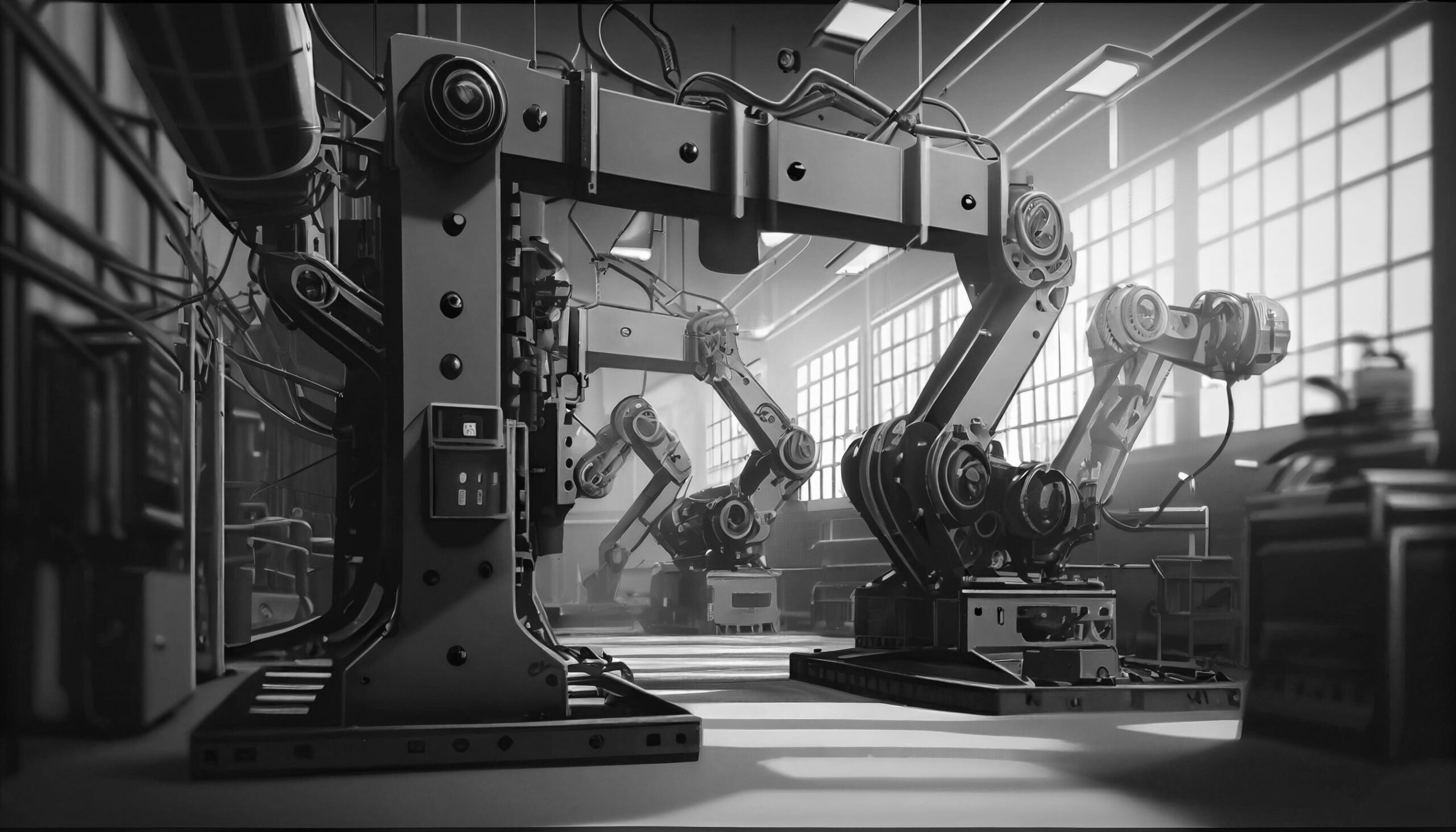 Manufacturing
Professional Sports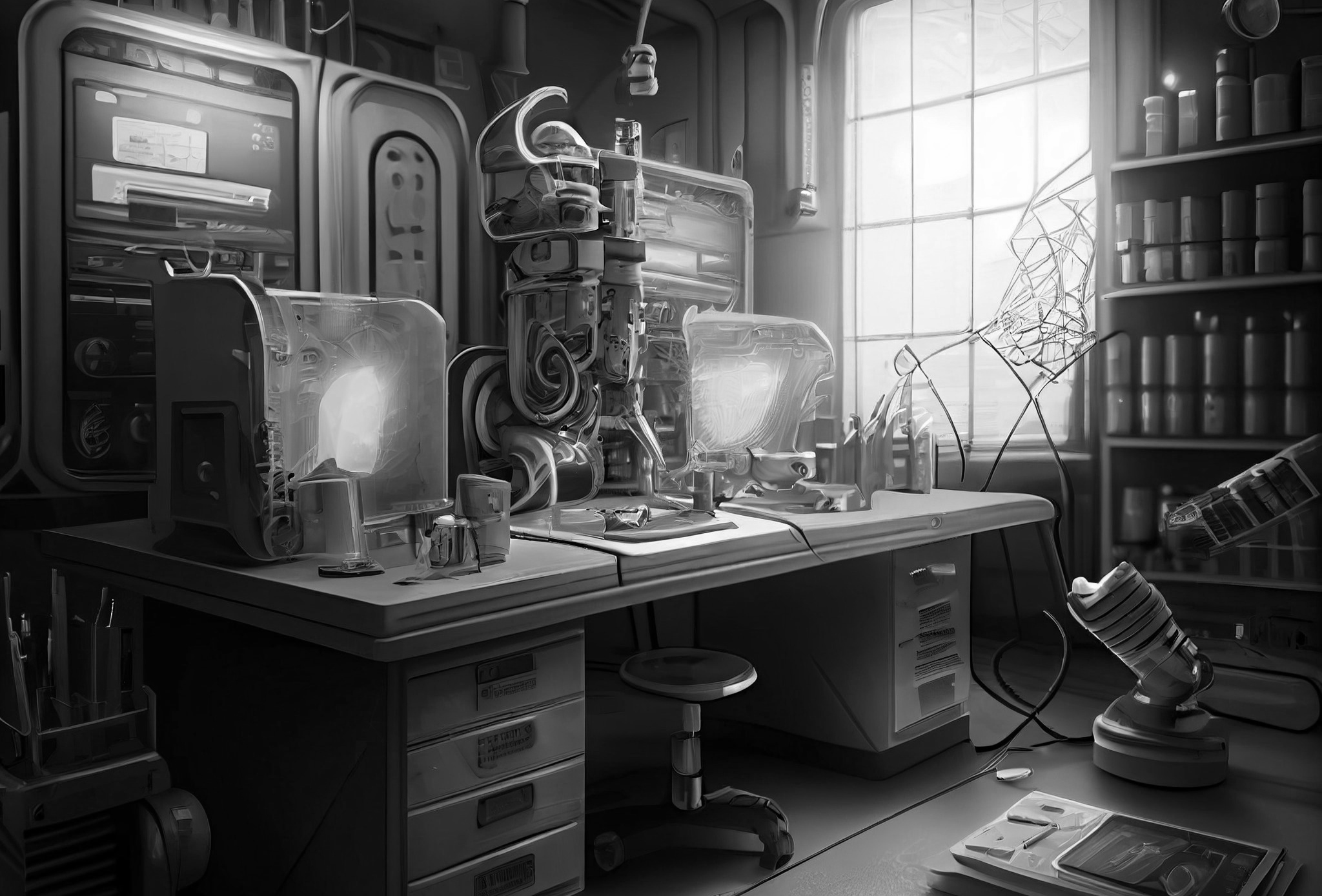 Medical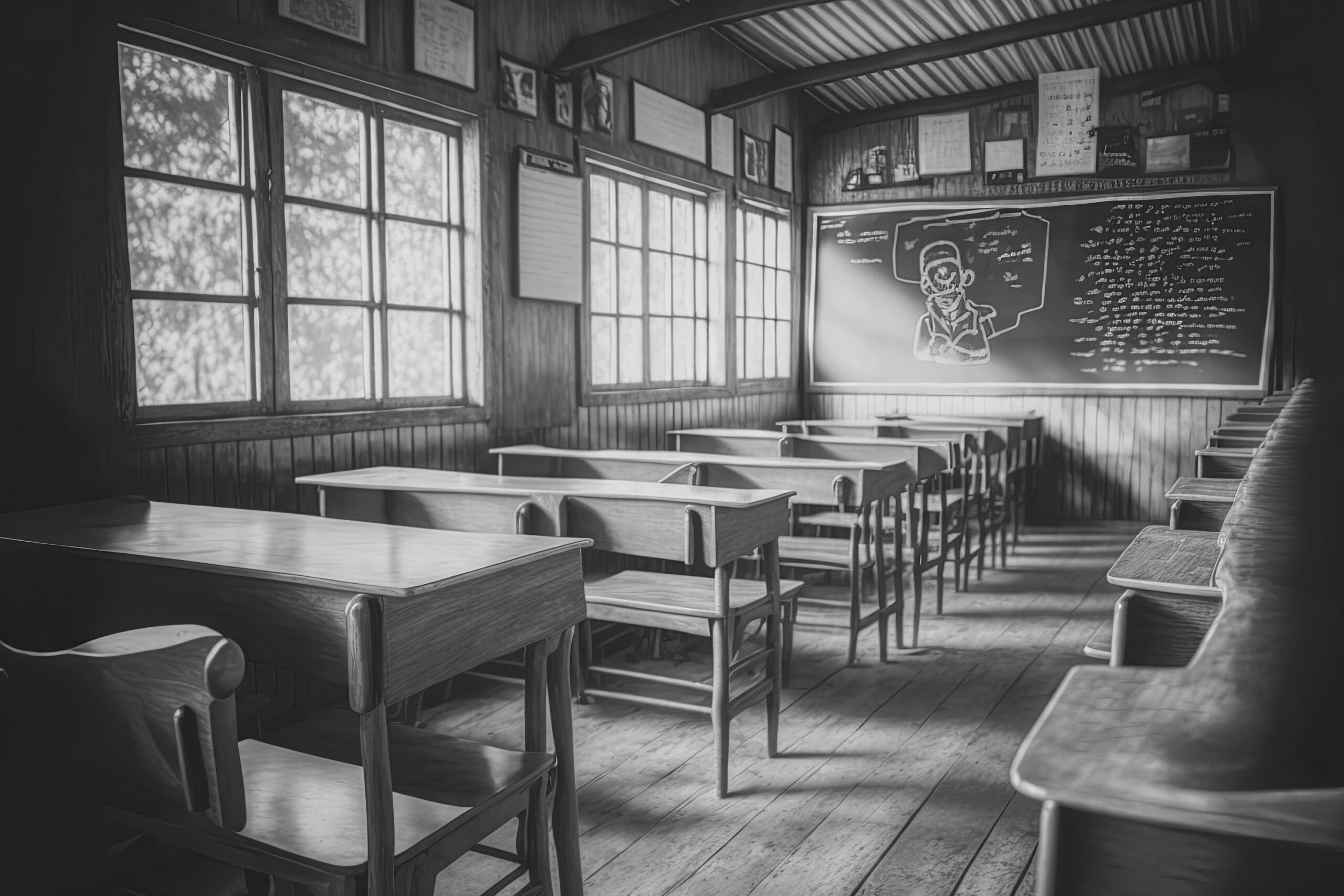 Education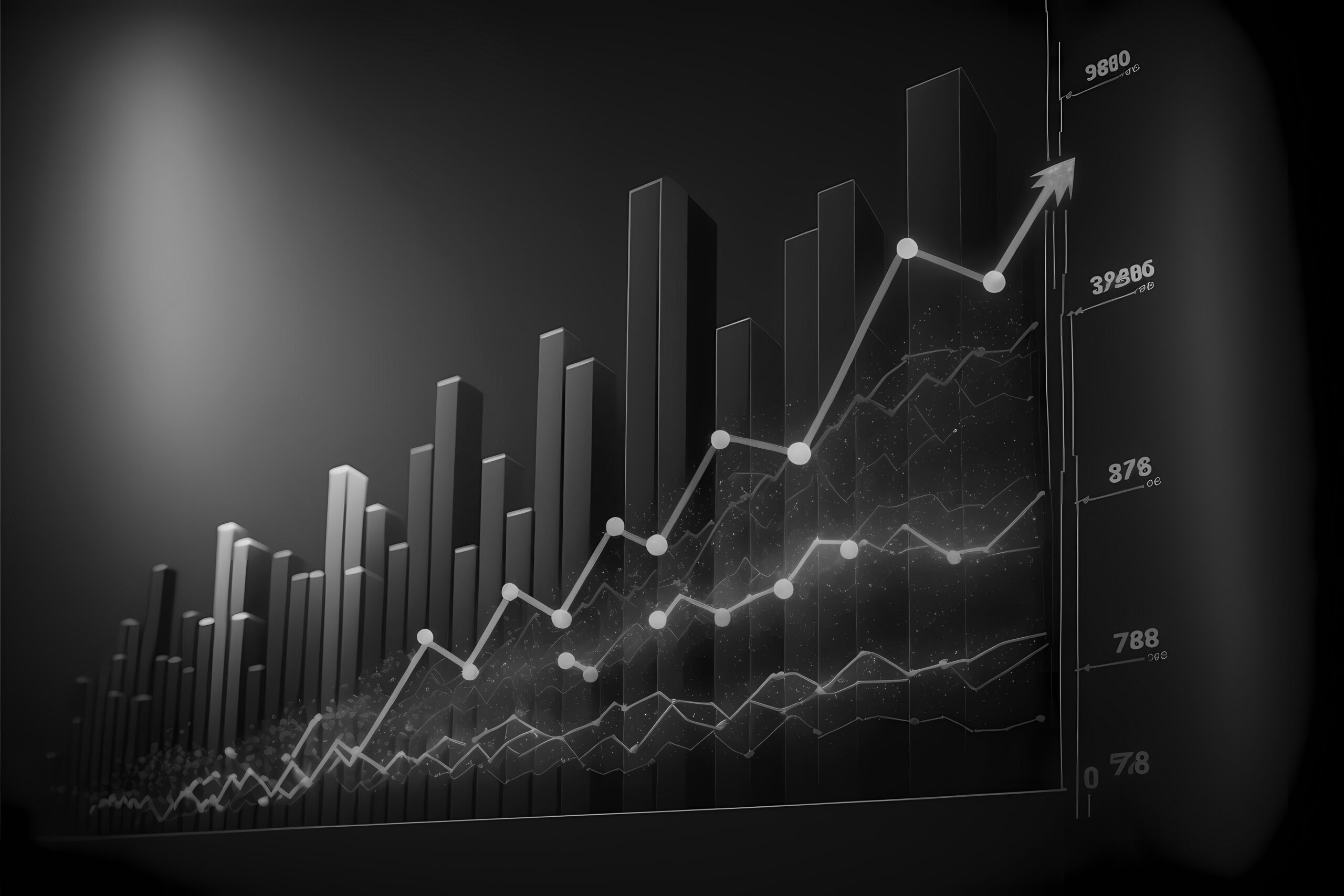 Financial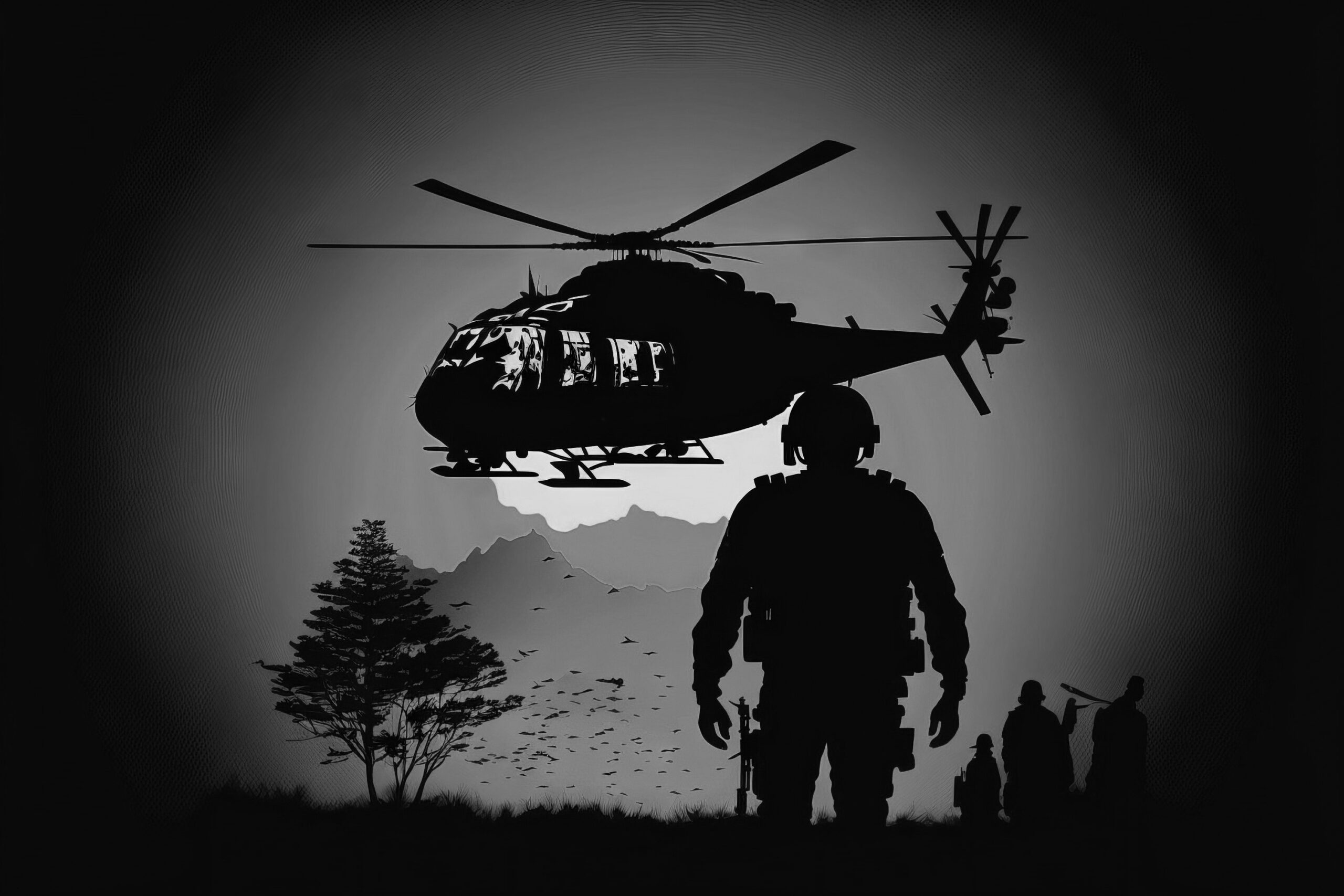 Dept. of Defense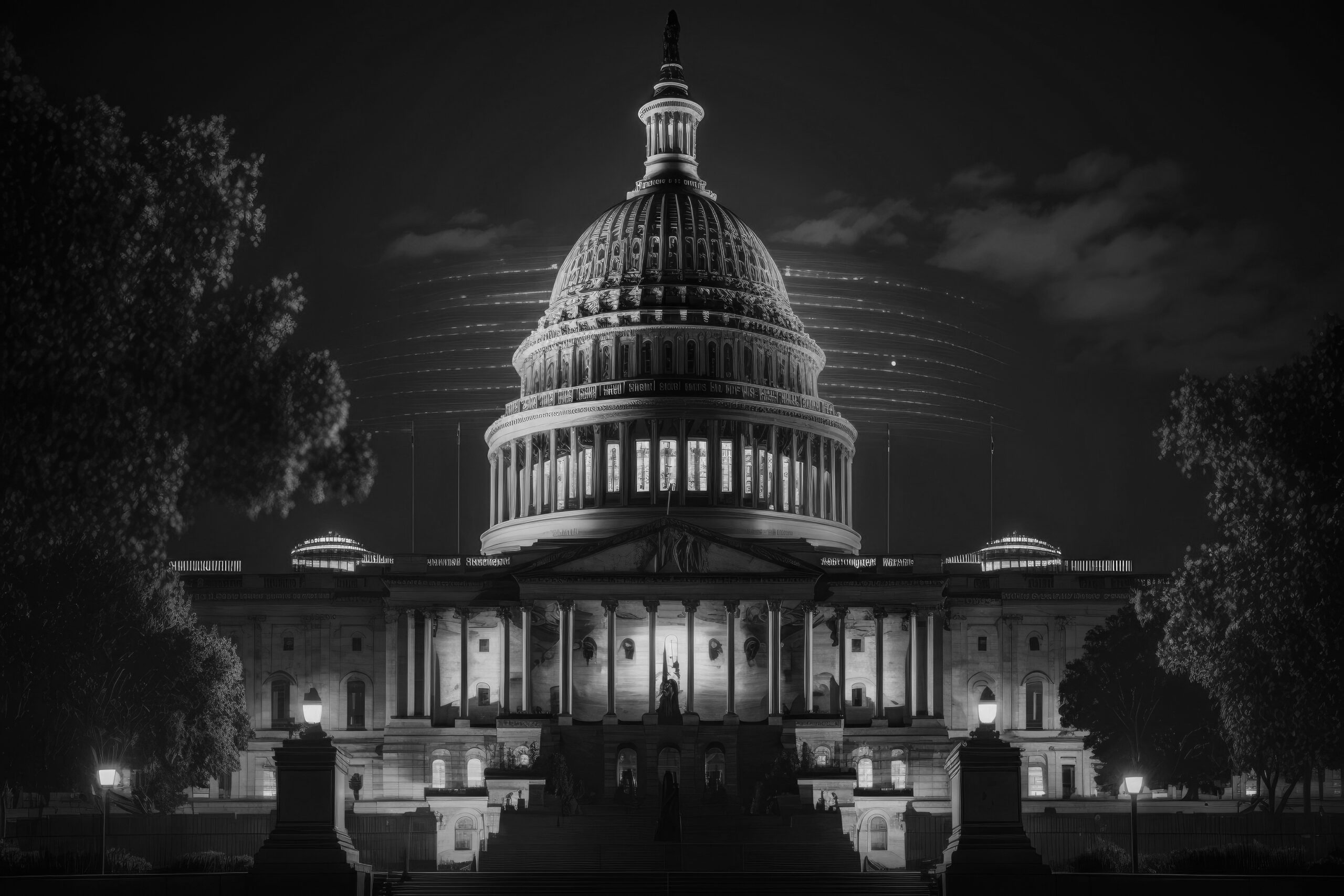 Federal/State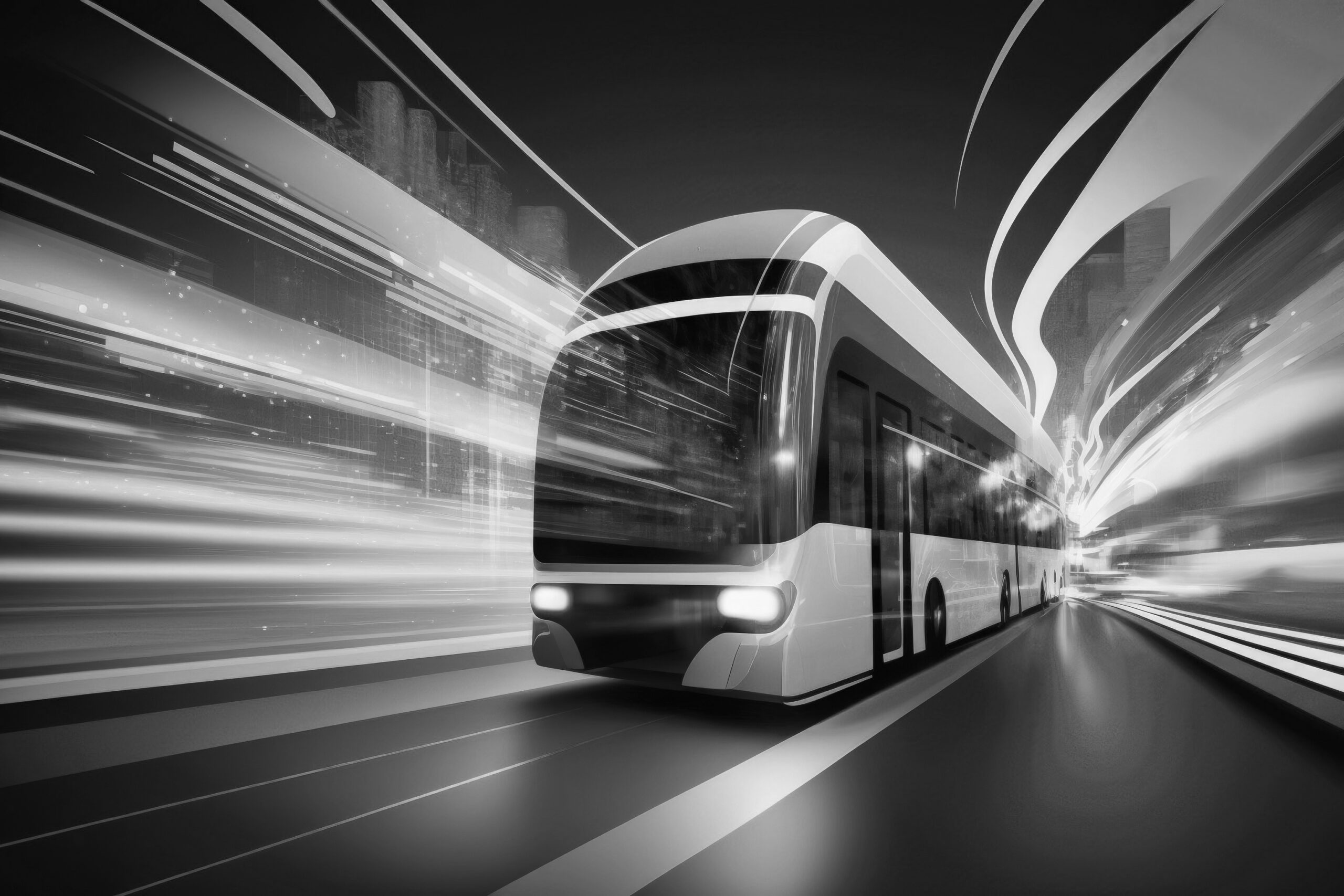 Transit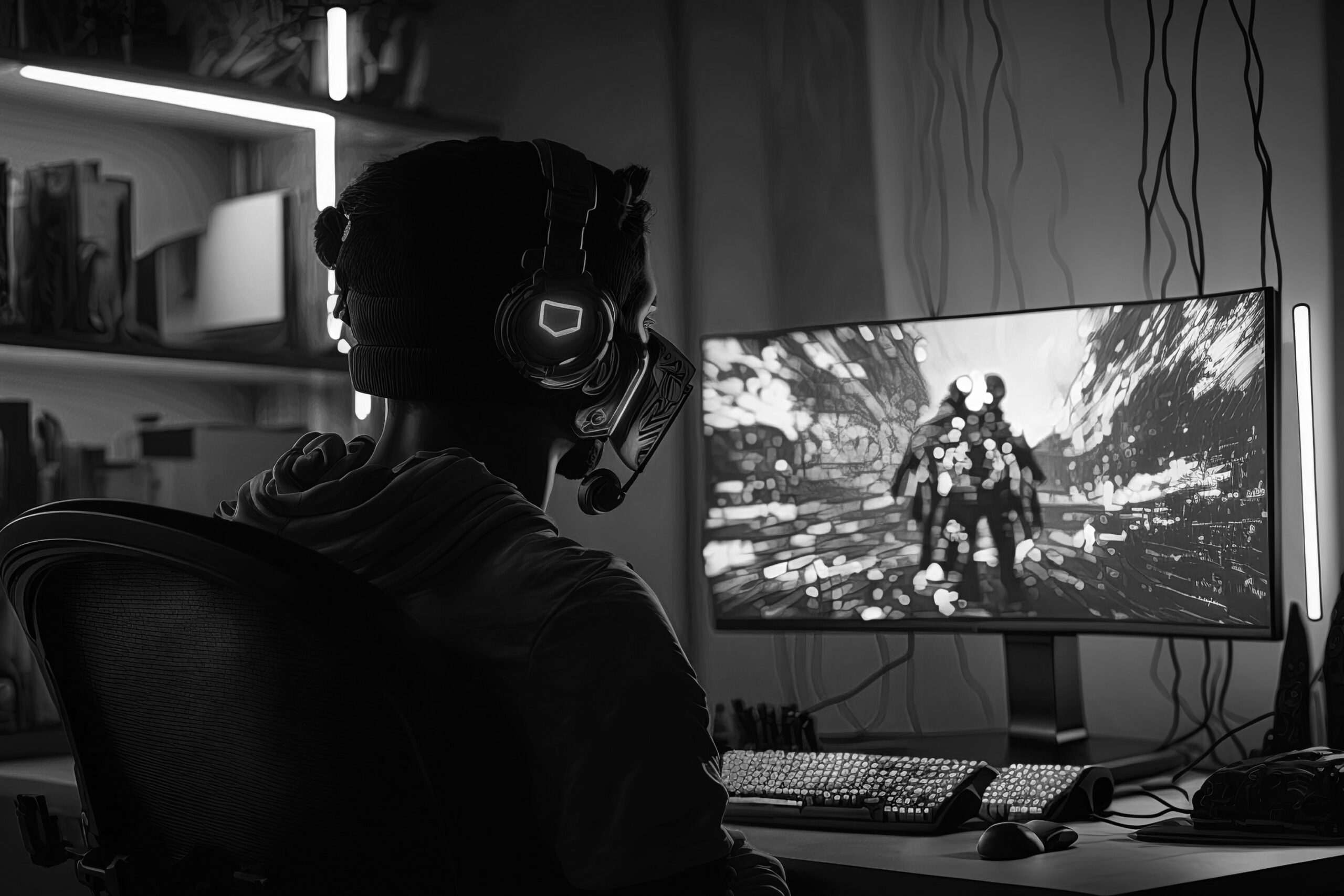 Gaming