WHO WE serve
collaborating with your team
Our Reach is Far and Wide
All industries have live technology driving critical infrastructures and protecting highly sensitive data. As such, what we do applies to any industry and any organization. If your organization or industry type isn't listed below, we can still emulate attacks that are relvant and will signifacntly change your posture from reactive to proactive.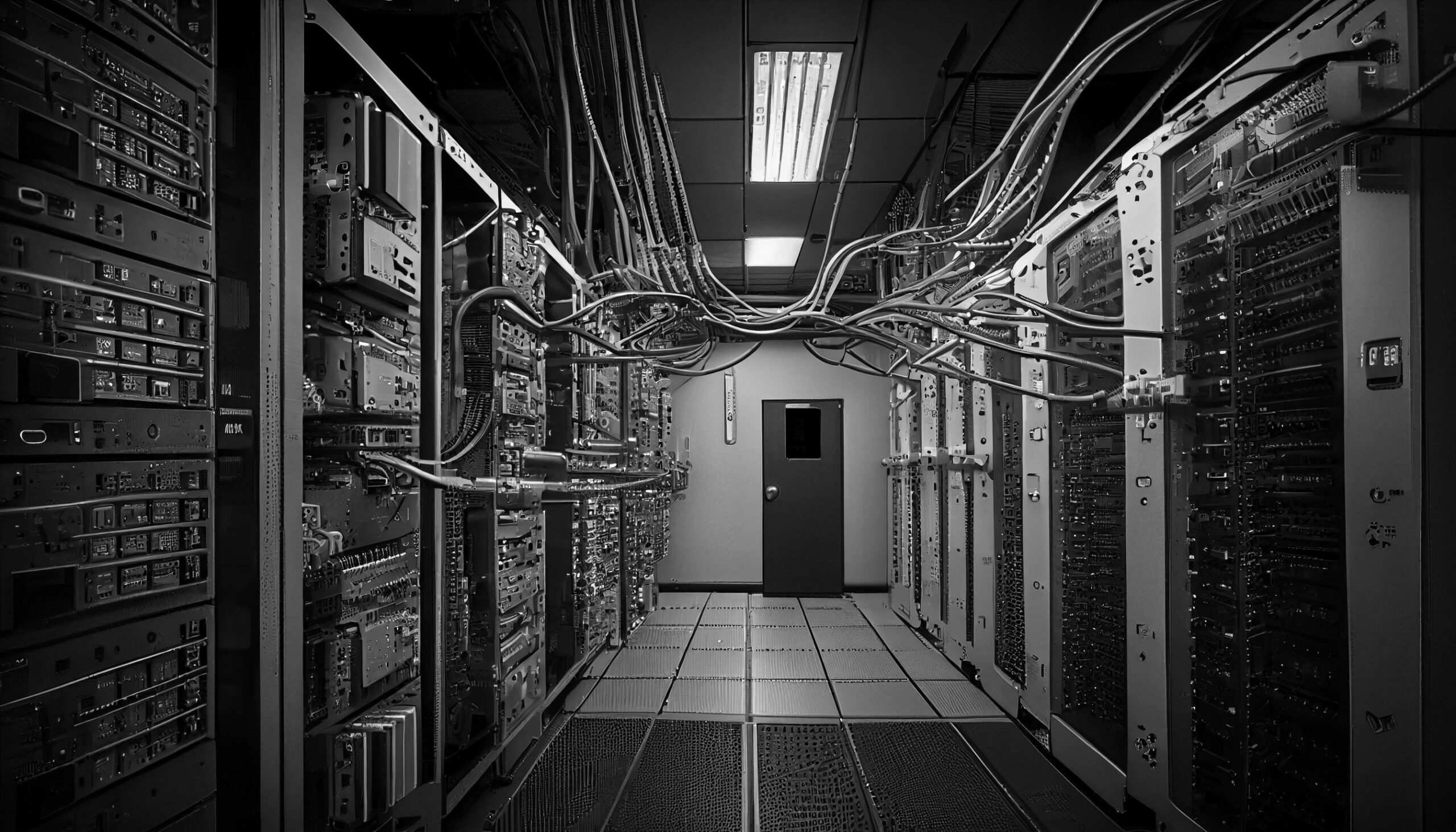 Get Your Organization Into a Proactive State
BuddoBot got its start serving the Department of Defense, providing solutions to military agencies across the globe. Over the years, our team and capabilities have evolved and strengthened into a unique, highly skilled workforce.
We have had the opportunity to branch out our suite of offensive cybersecurity services into multiple industries including: Fortune500, medical/hospitals, education/universities, and financial institutions.
Industry & Organization Specific
Our team researches industry and organization-specific pain points and understands the systems, data, and/or intellectual property you need kept secure.
This enables us to reach far beyond the boilerplate cybersecurity company and general offering into specific targeted threat-based offensive cyber. We are the closest you'll get to real hackers.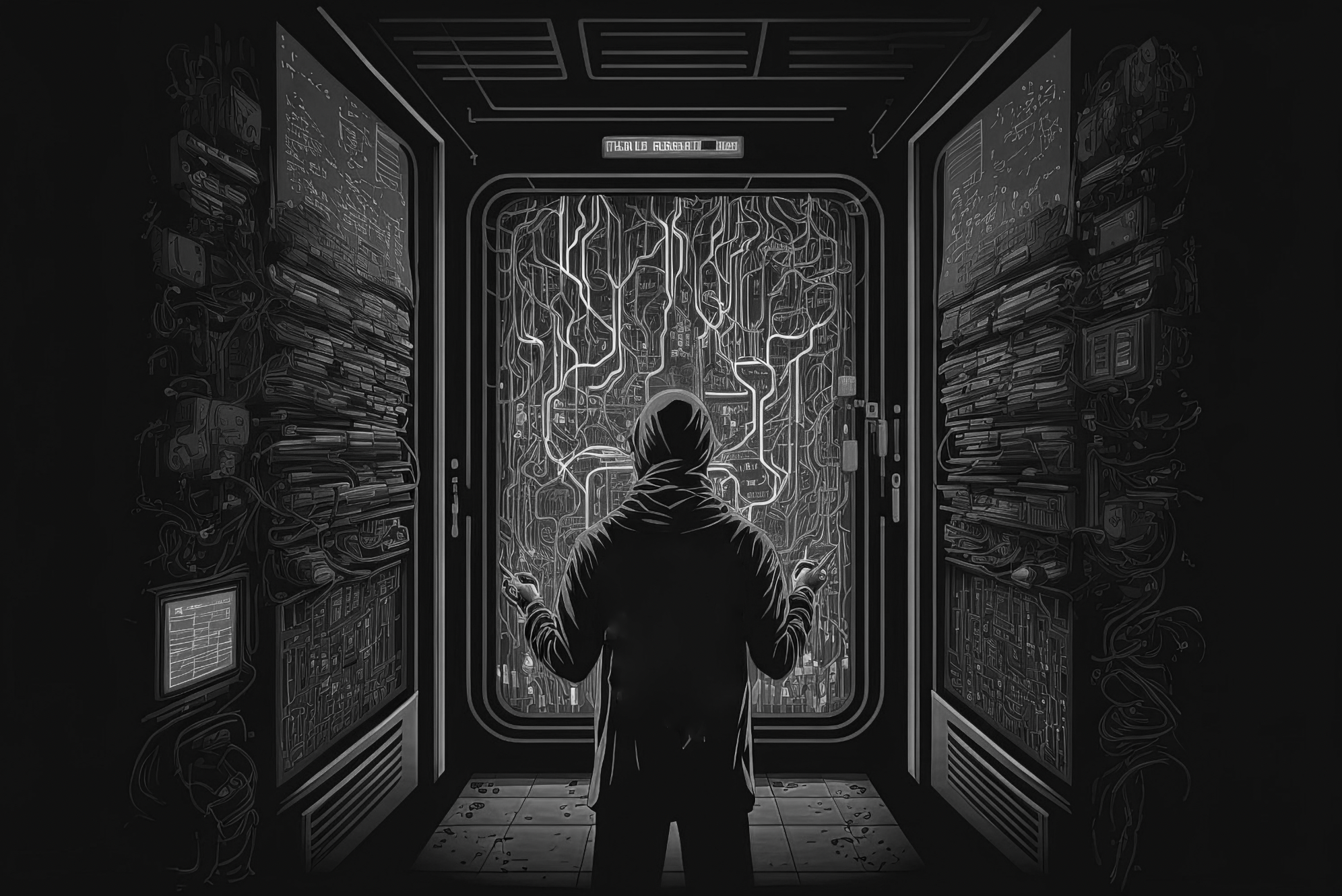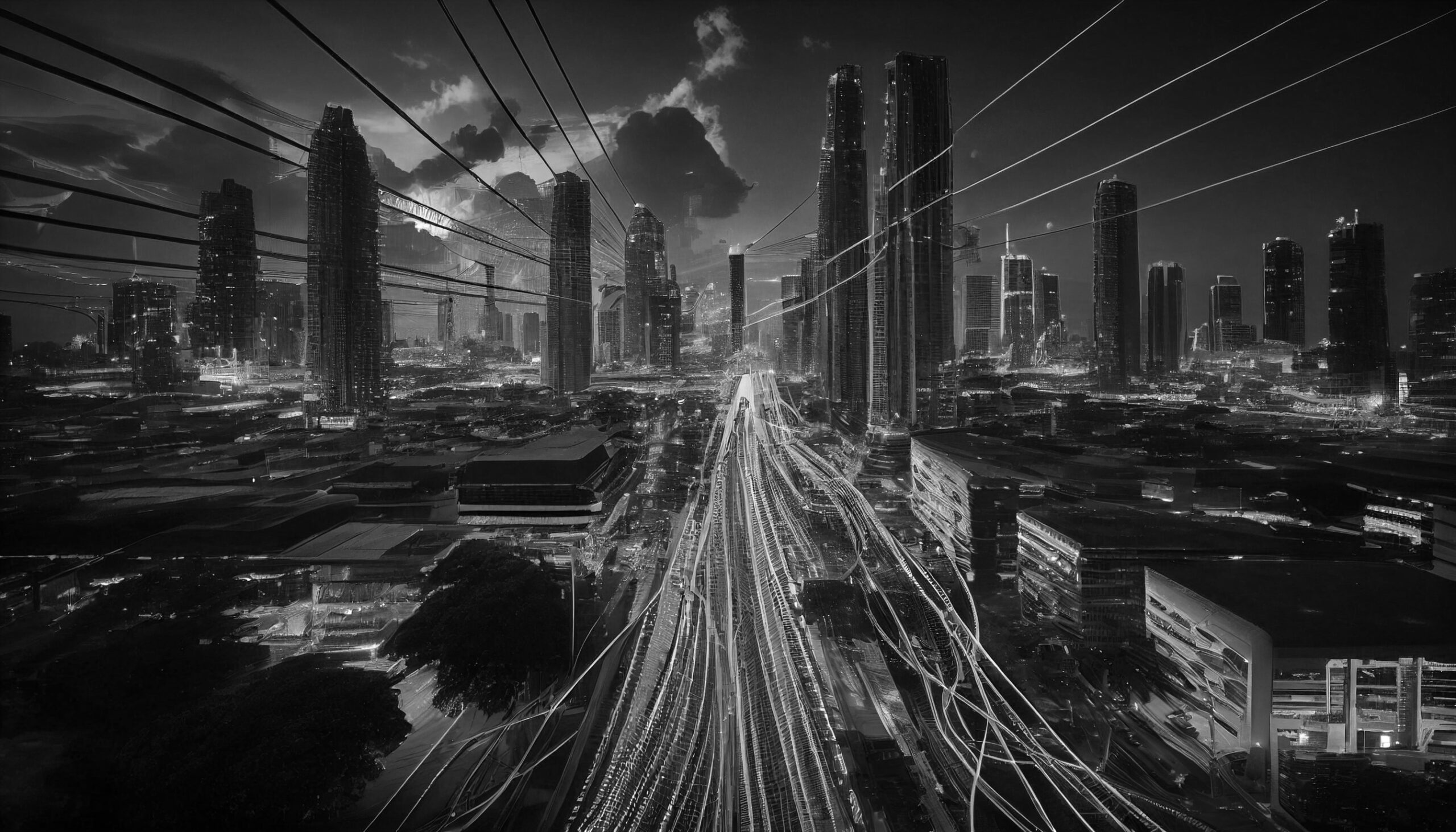 Utility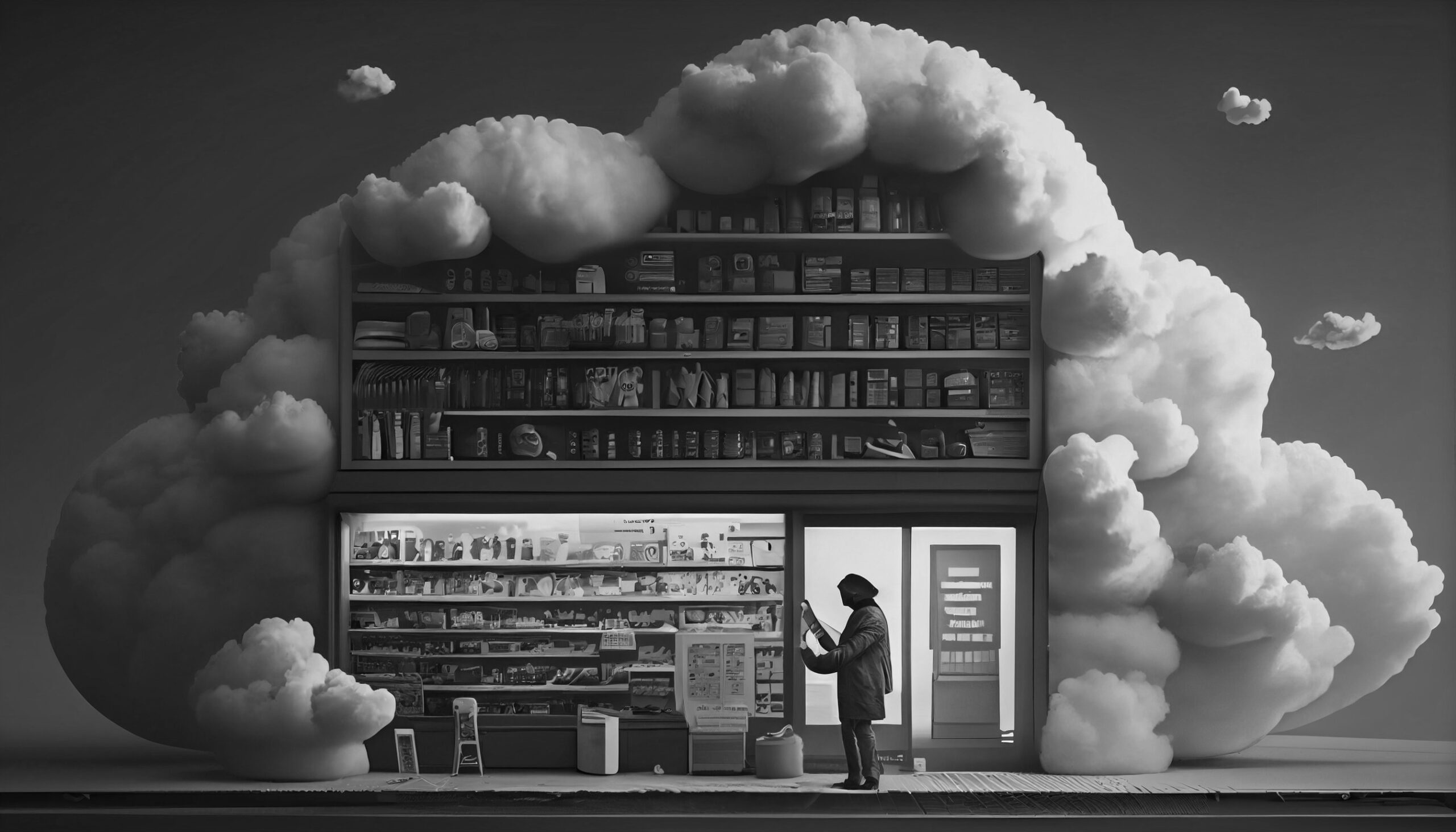 Retail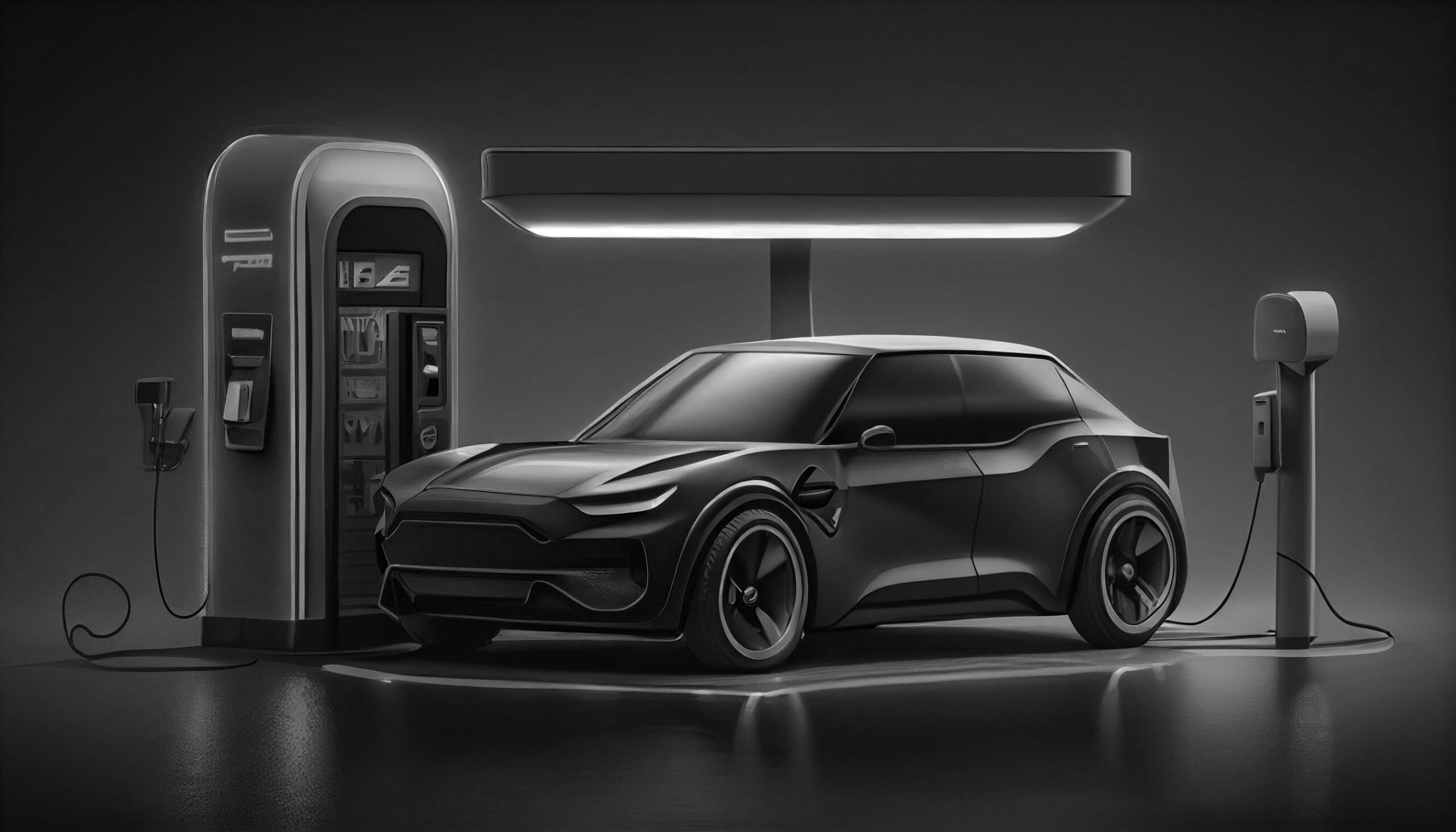 Automotive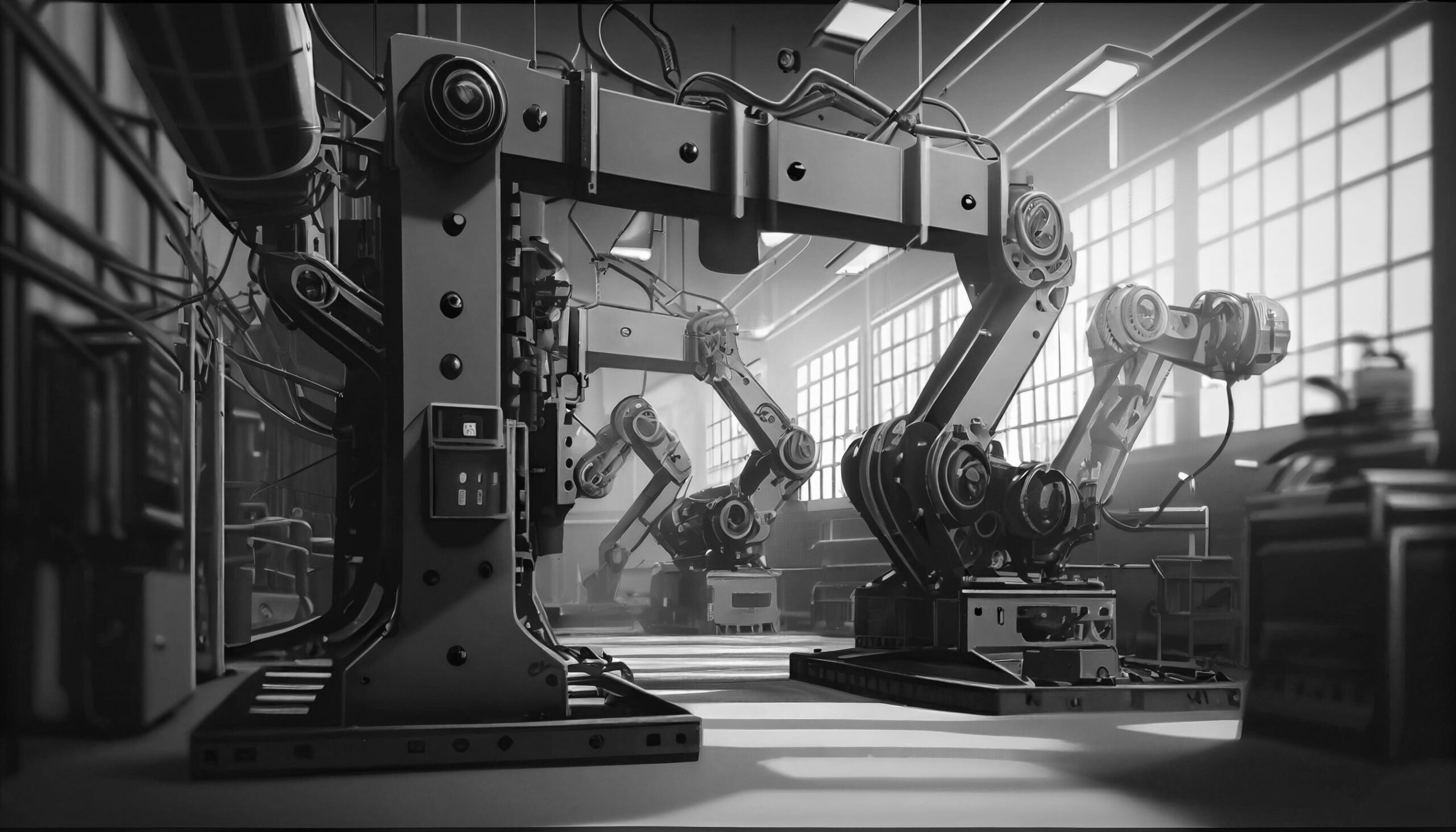 Manufacturing
Professional Sports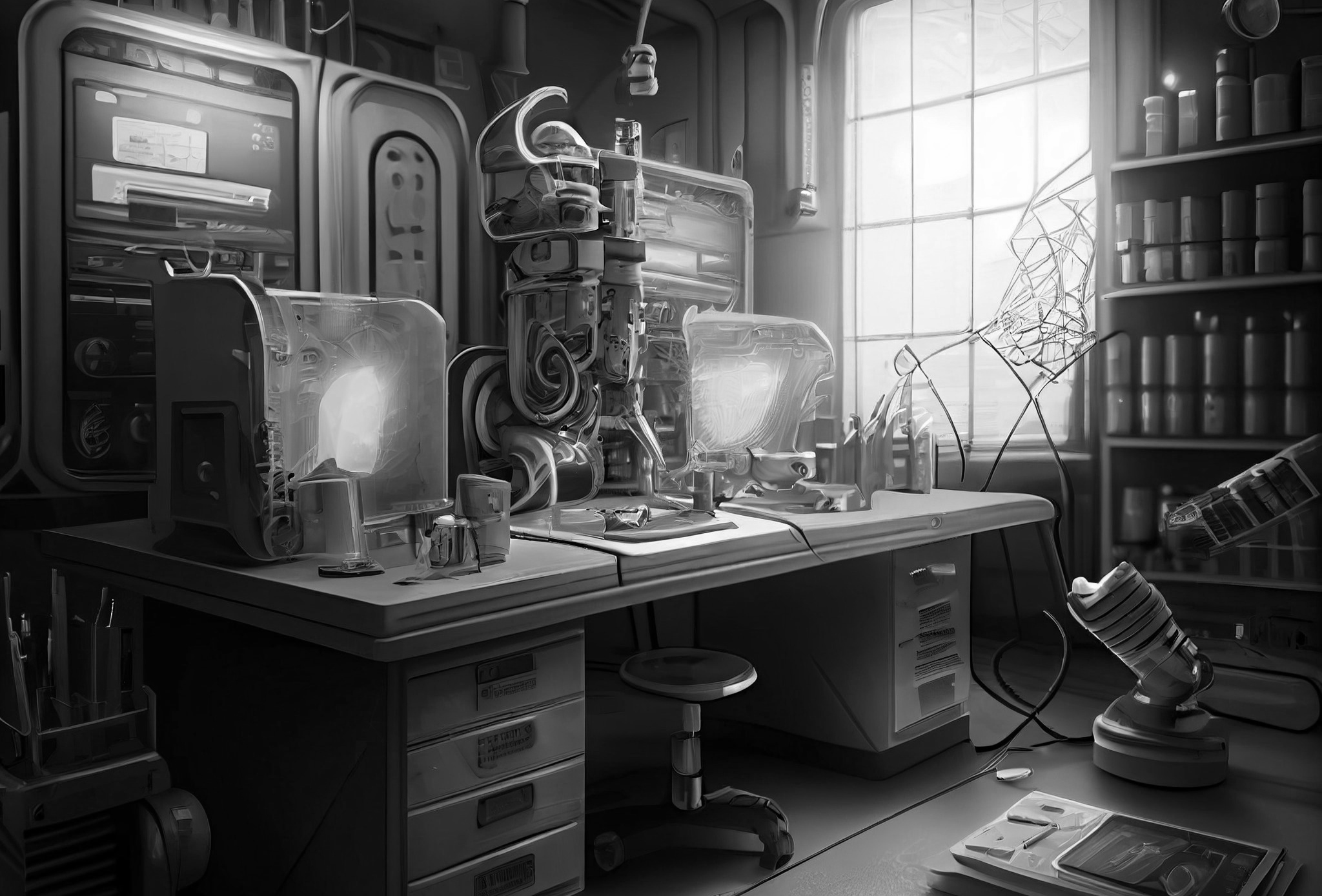 Medical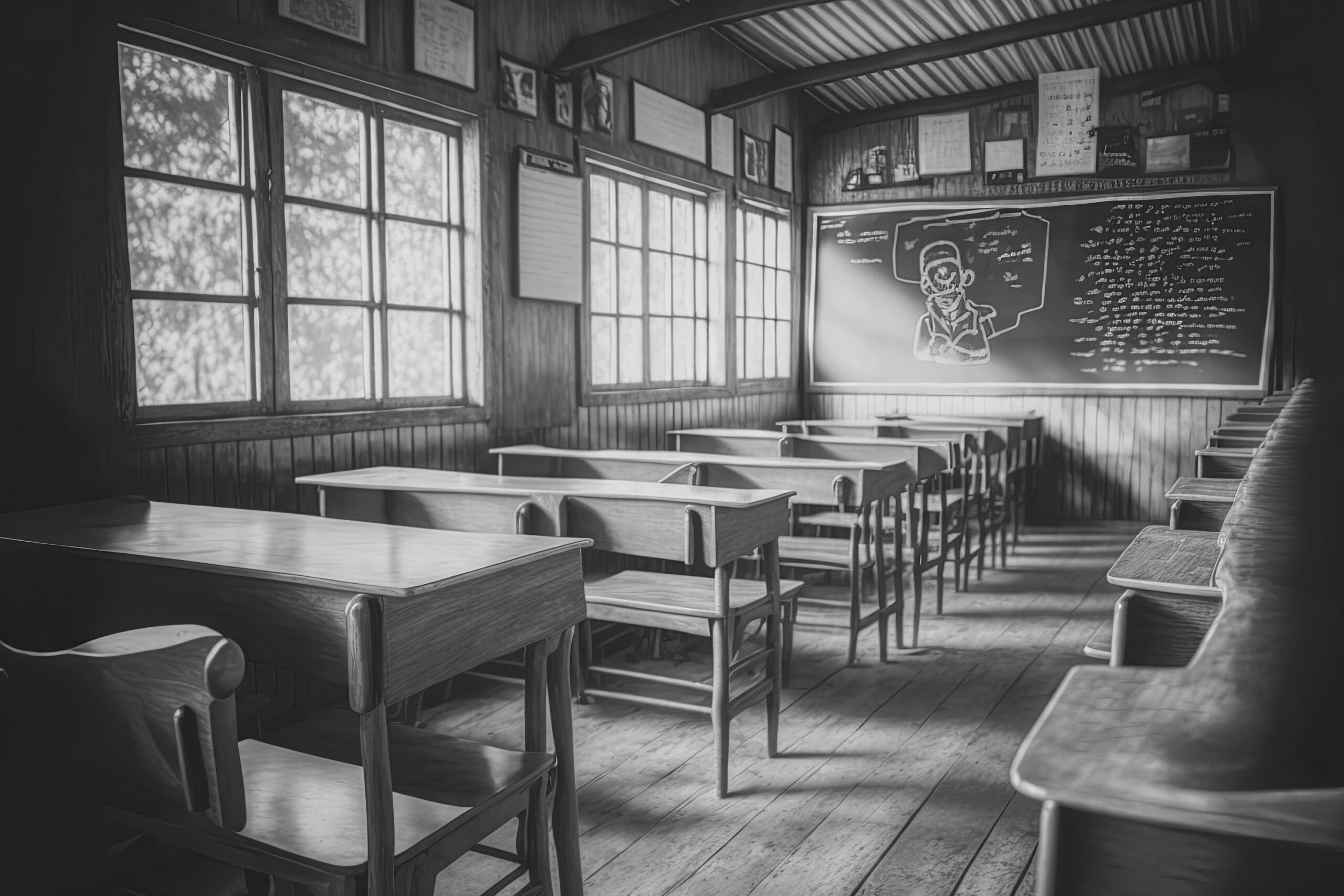 Education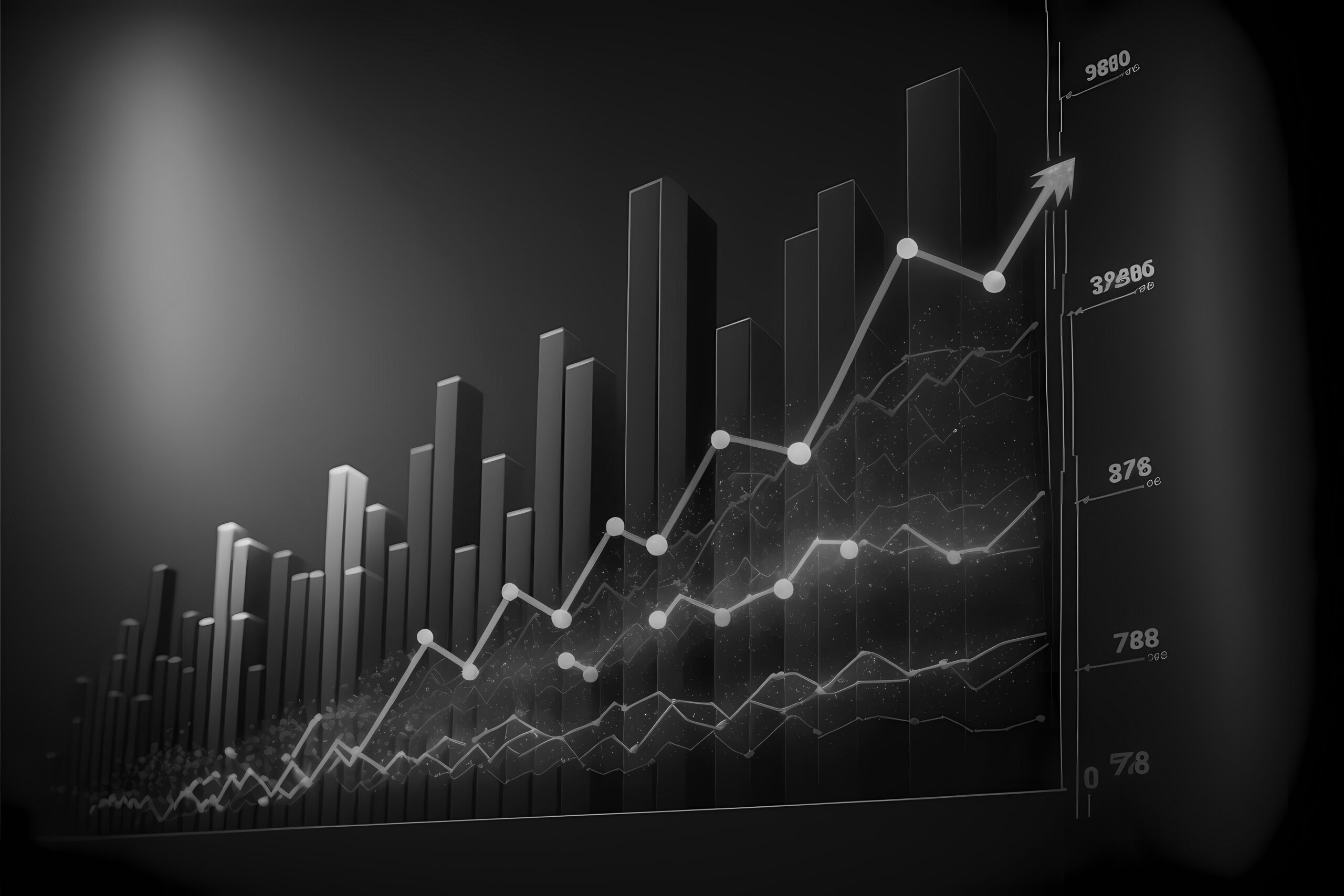 Financial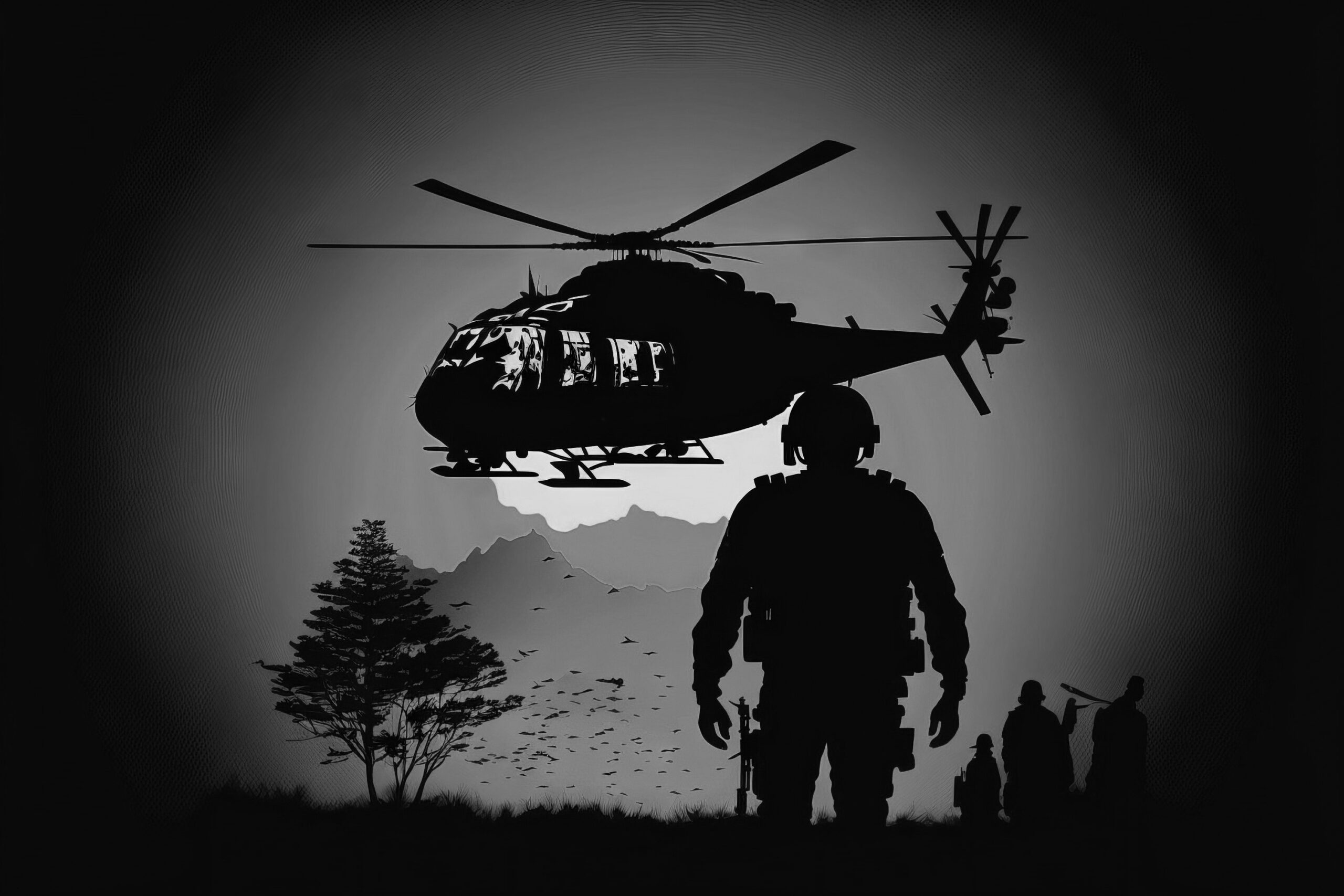 Dept. of Defense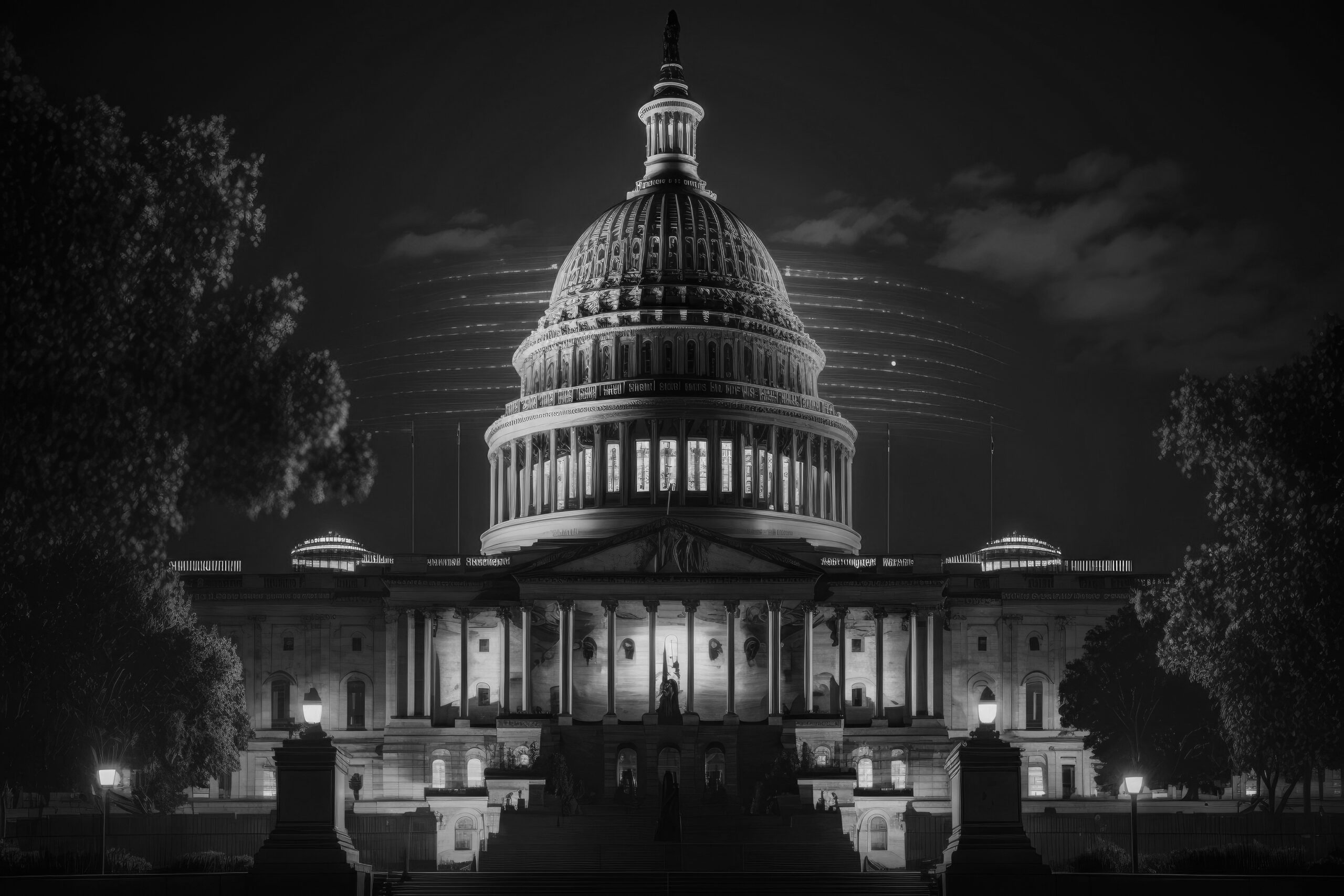 Federal/State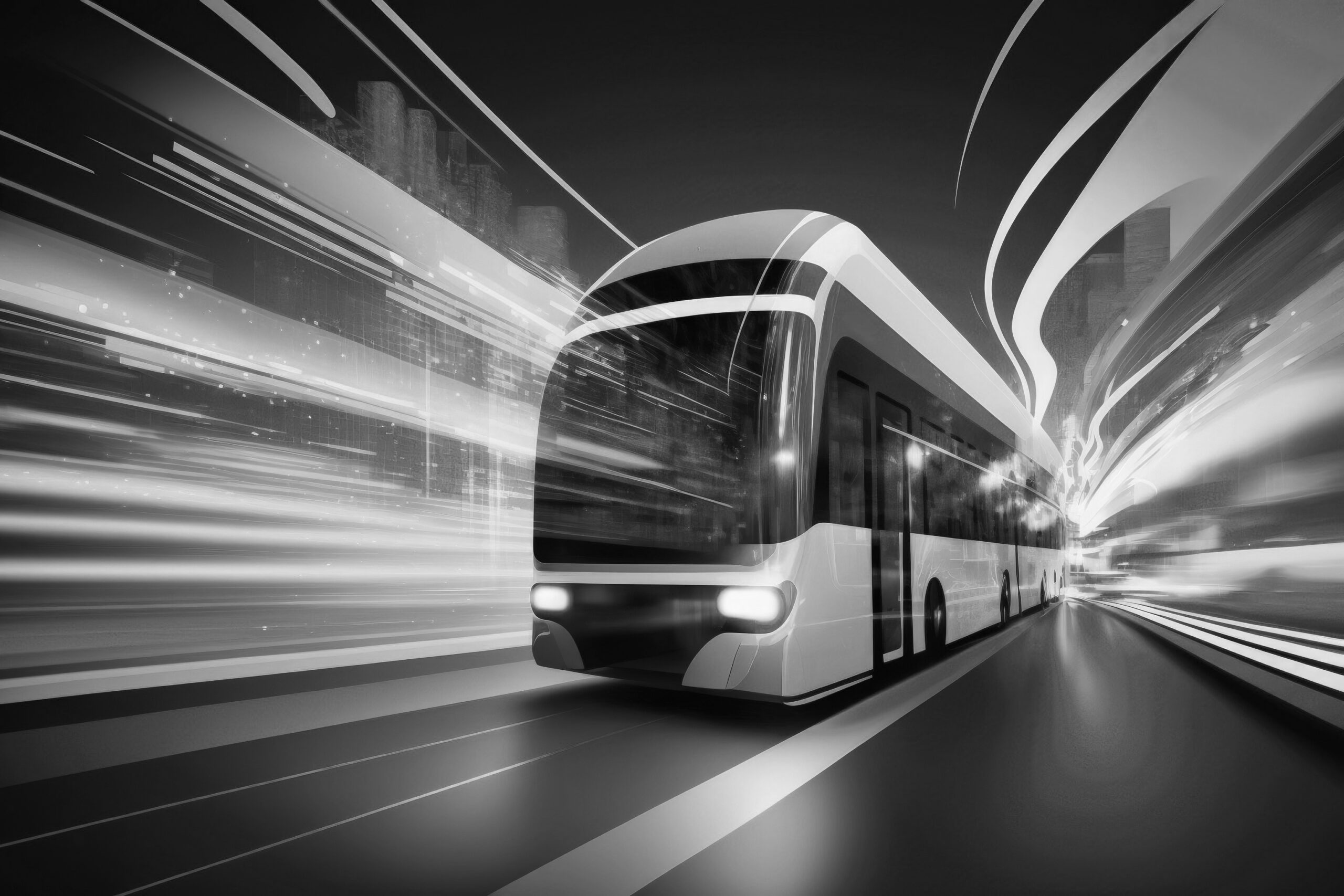 Transit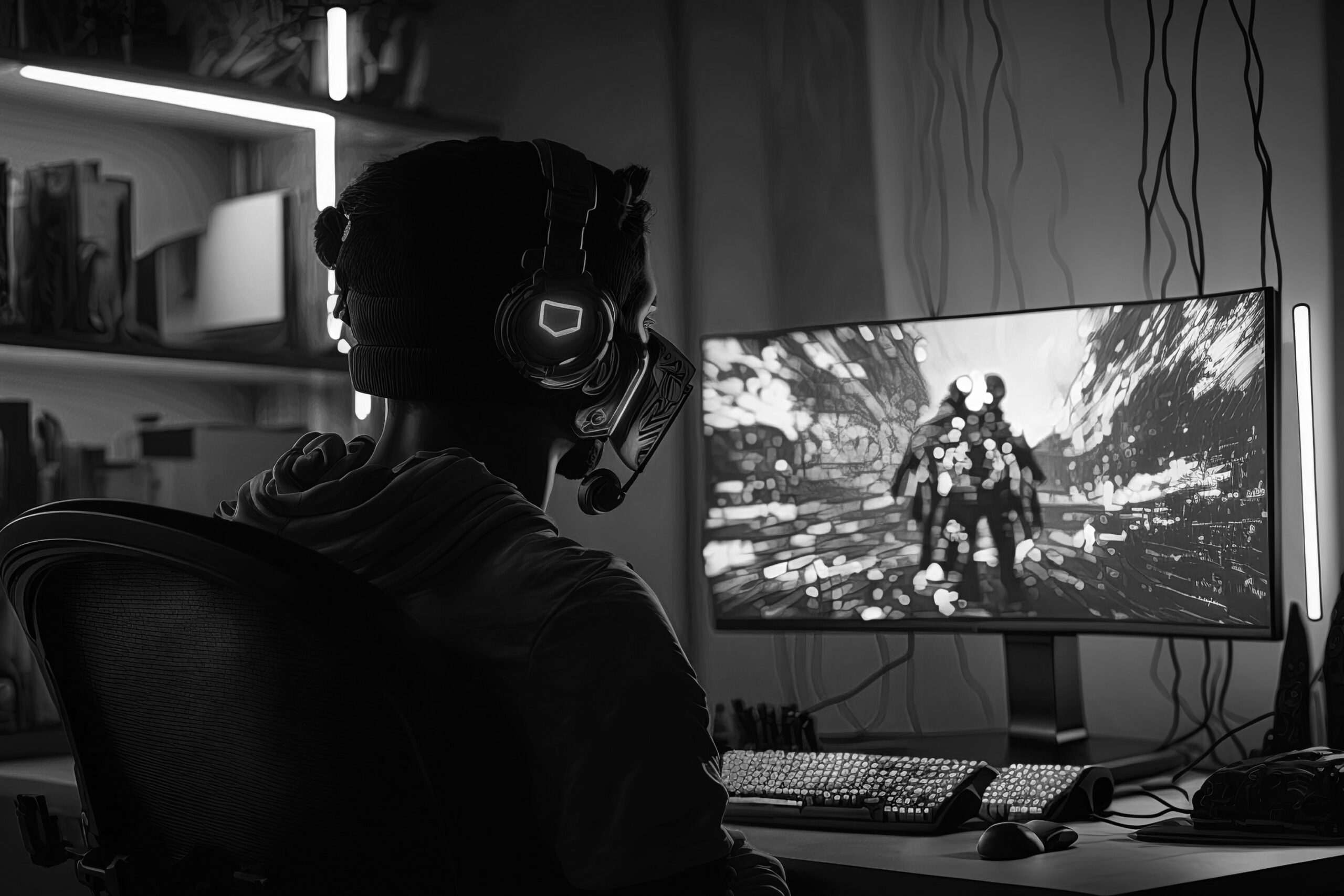 Gaming